I love giving food gifts at Christmas time–they're easy to make and clutter free!
In the past we've made traditional goodies like chocolate covered pretzels and peppermint bark, but this year I thought we'd try some more unique ideas: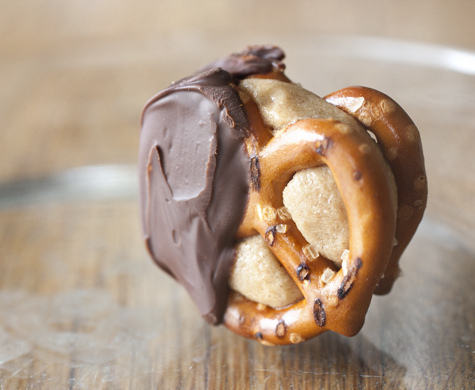 Chocolate Peanut Butter Pretzels from 17 and Baking.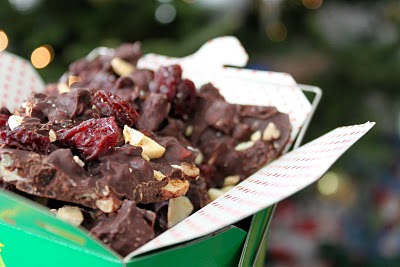 Banana Split Bark from Baked Perfection.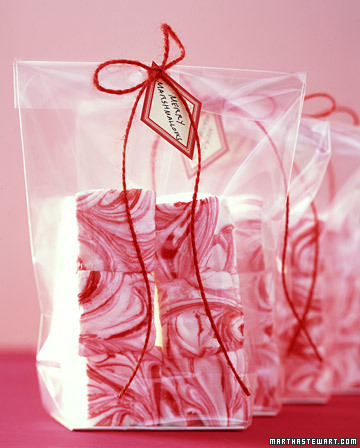 Candy Cane Marshmallows from Martha Stewart.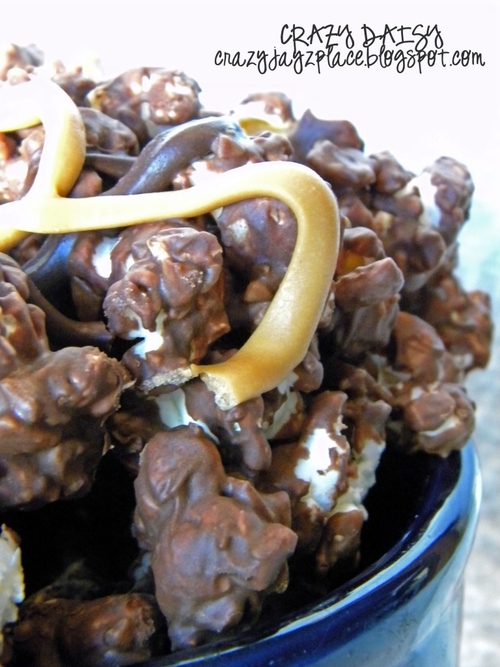 Chocolate Toffee Crunch Popcorn from Jasey's Crazy Daisy.
What's your favorite food gift to give? Share a short recipe or link in the comments! 🙂
You May Also Enjoy: