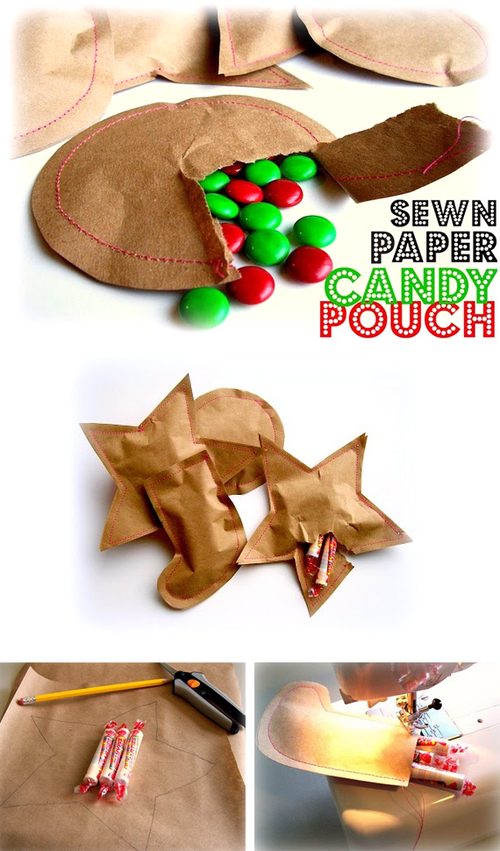 I knew there was a reason I kept all those brown paper bags!
This is a really cute idea that the kids and I are going to adapt by sewing with colored yarn and decorating the paper. You could also use stamps. Brown craft paper works better if using the sewing machine.
Click here for directions.
You May Also Enjoy: