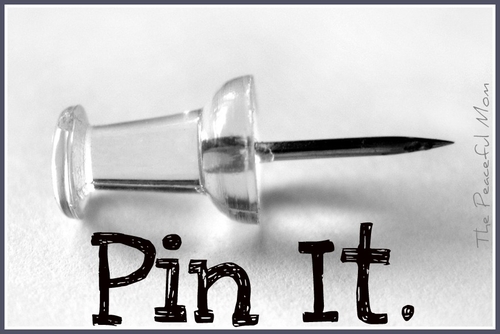 Here are our Pinterest finds from last week. (Sorry this post is a little late.)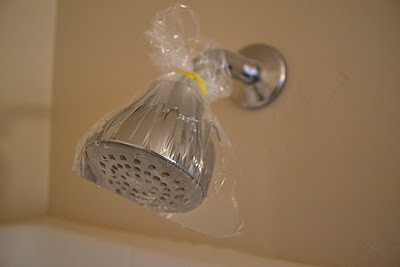 Easy way to clean that shower head: Vinegar in a bag.
(I did try this on a cheaper plastic shower head and it didn't work quite as well as it would have on a metal one.)
 Fun way to teach compound words with inexpensive Easter eggs.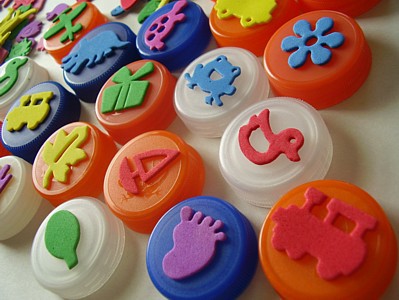 Recycle your bottle tops and get a cheap pack of foam stickers at Michaels and you have fun instant stamps!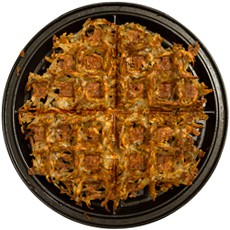 Cool ideas for using a waffle-maker for more than just waffles!
Kind of cool conversion chart for using Greek yogurt in recipes.
You can see all The Peaceful Mom's boards here.
Did you find anything interesting? Leave a comment and share it with us!
*Note: Be aware that not all images on this website are family friendly. As with other websites, do not let your children use this one unsupervised.
________________________________________________________________________________________________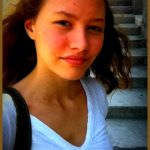 Posted by Kendra
You May Also Enjoy: