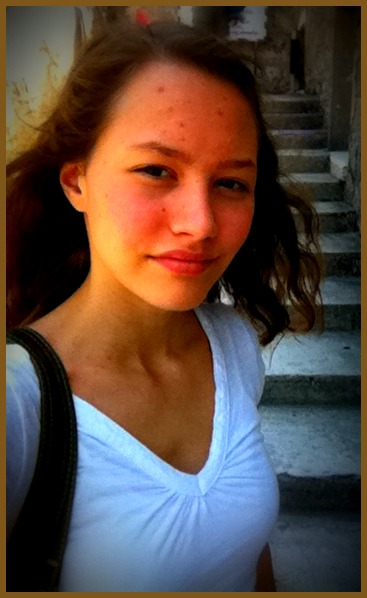 Hello! My name is Kendra and I'm the new virtual assistant here on The Peaceful Mom.
I am in my twenties, proudly from the south, and my favorite food is the humble potato. My interests are healthy food, travel, fun DIY projects, recycling, my faith in Jesus Christ, handmade items, camping and outdoorsy stuff, anything vintage, and music!
Be looking for posts from me soon including creative DIY projects and other good ideas.  
See you around!
_________________________________________________________________________________________________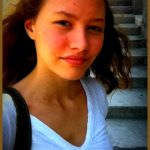 Posted by Kendra