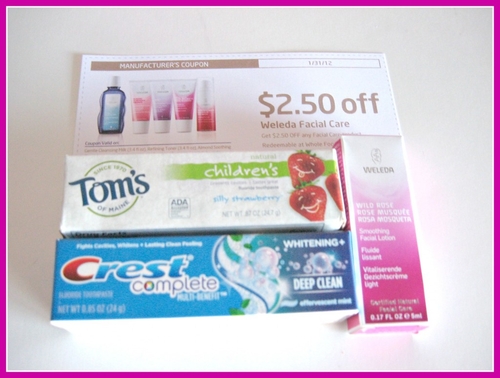 I had some fun mail this week!
I've been signing up for FREEBIES to use as stocking stuffers this year. Some things don't work as gifts, but some do and this week was great: toothpaste and yummy scented lotion.
You can click here to see the latest FREEBIES (be aware that older entries may have expired) and stay tuned because I'm sharing my best finds with you!