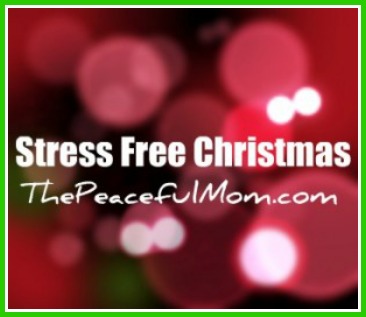 Stress Free Christmas: Of course you want your home to look beautiful for the holidays, but you don't want to spend lots of money. A great resource for decorating for less is your local thrift store.
Here are a few of my finds for this Christmas season: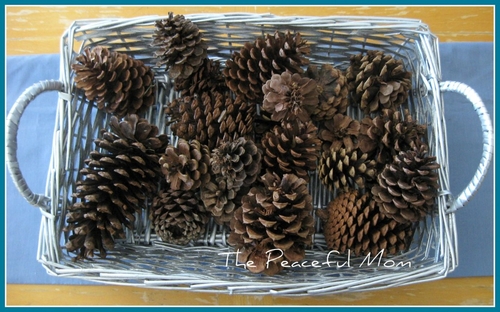 A basket and a bag of large cinnamon scented pine cones became a lovely natural centerpiece for my coffee table. (The table runner is actually made from a curtain I found at the thrift store.)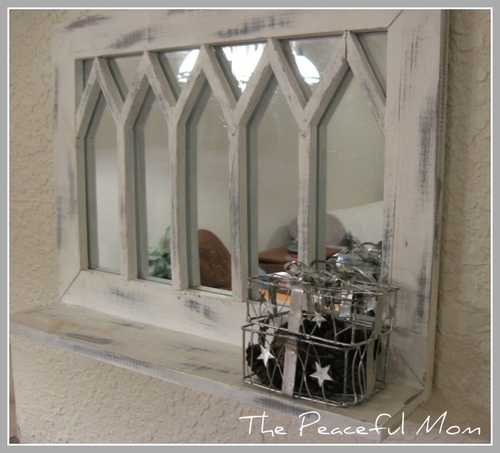 A silver gift box ornament filled with tiny pine cones added just the right accent to my wall mirror (also a thrift store find!).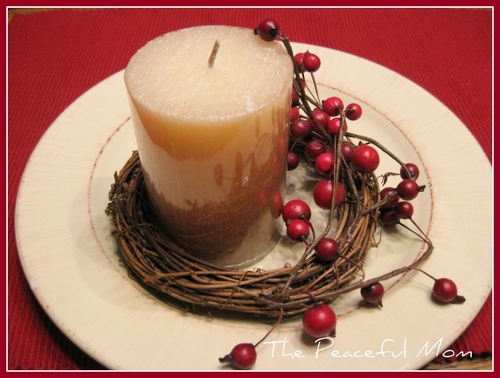 I found this berry covered wreath and platter, which I combined with a candle I had to make a festive centerpiece for our dining room table.
Of course, you won't find exactly the items that I found at your store. The point is to look creatively at what is available and use it in a unique way in order to save money and enjoy the season more.
What have you found at the thrift store recently?