New Gluten Free Coupons: Great coupons including $.85/1 Betty Crocker Gluten Free Dessert Mix, $1.10/2 Chex Cereals and more!
(Please do not copy this entire list to another blog, but feel free to link back to ThePeacefulMom.com. Thanks!)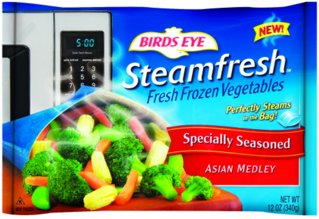 $.75/3 Birdseye Steamfresh Vegetables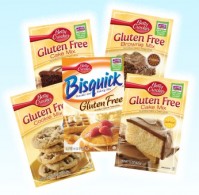 $.75/1 Betty Crocker Gluten Free Dessert Mix  and
 $.85/1 Betty Crocker Gluten Free Dessert Mix
$1.00/2 Chex Cereals and $1.00/2 Chex Cereals
$.75/1 Bag or Box of Crunchmaster Crackers and $.75/1 bag or box of Crunchmaster Gluten Free Crackers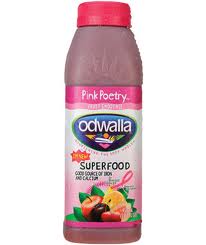 $.55/1 Odwalla 12 oz Juice, Juice Drink or Smoothie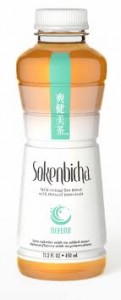 $.75/1 Sokenbicha product (Zero Calorie Unsweetened Teas)

$.55/1  LaCroix Sparkling Water 8 pack (at Target) 
Still Available:
$.40/1 Stevia in the Raw Product
$.65/1 Florida Naturals Organic Agave Product
$1.00/1 Bakery on Main Product (Facebook–complete survey.)
$1.00/1 So Delicious Coconut Product Coupon
$1.00/1 Gluten Free Arrowhead Mills, DeBoles Pasta, Tropical Source, Gluten Free Café, Imagine Soup or DREAM products.
Buy One, Get One Sambazon Organic Juice, Smoothie or Energy Drink (Facebook)
$.75/1 Lundberg Brown Rice Cous Cous 
$1.00/1 Schar Product (Facebook–also don't forget to sign up for the FREE Schar club to print another $1.00 coupon.)
$1.00/1 SnikiddyProduct (register)
$1.00/2 Del Monte Fruit Cup Snacks
$1.00/1 Alexia Foods (According to the Alexia website: "Our potato items are 'gluten free' with the exception of Alexia Potato Bites.".)
 $.40/1 Stevia in the Raw Sweetener 
$1.00/1 Glutino Genius Gluten Free Bread (Facebook coupon)
$1.00/1 Crunchmaster GF Crackers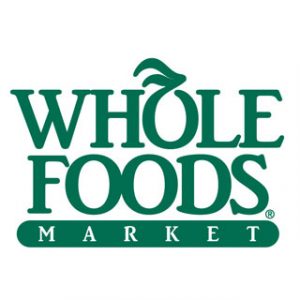 Still Available:
$.50/1 Annie's Organic Orchard Fruit Bites
$.55/1 Alexia Oven Fry Product (Most Alexia potato products are gluten free– plus see additional $1.00/1 coupon below!)
$1.00/1 Arrowhead Mills Product
$.55/1 San J Tamari Sauce (organic gluten free Tamari Soy Sauce)
*Please Note: This information is provided as a service, but is not intended as medical advice. Products which are certified "gluten-free" must be manufactured in a plant dedicated to allergy free production.  Some products are included in this list which are not labeled "gluten-free", but which will be acceptable for most people. As always, check labels for information which pertains to your personal situation.
You May Also Enjoy: