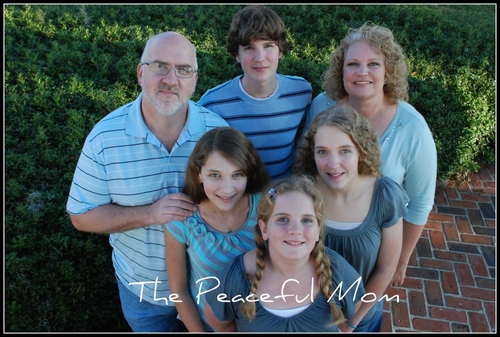 Now that Thanksgiving is over and we've had our family photo taken, it's time to order the Christmas cards. I recently found a website with truly unique cards: Tiny Prints.
One unique product that Tiny Prints offers is Ornament cards, which are great for family members because the card doubles as a Christmas ornament! You can also check out Laura's Picks, the founder Laura Ching's favorites.
Tiny Prints is even great for families on a budget because you can find adorable and personal Holiday Cards with the Studio Basic Line starting at $.79. If you already know exactly what you want your holiday card to look like, you can use Tiny Prints' new DIY Holiday Card tool to build your card and customize to your heart's content. They also offer unique Rounded Corner Cards, Cards with Back Designs and Cards with Unique Formats for a custom look without starting from scratch.
One thing that makes Tiny Prints different is that before each order is shipped it is hand reviewed by a human for any issues, so you're guaranteed to receive high-quality cards.
If you'd like some unique and beautiful cards, shop Tiny Prints Holiday cards today.
You can find all the current coupons from Tiny Prints here.
Note: The links included in this post are affiliate links so a portion of your purchase will help to support The Peaceful Mom, but all opinions are 100% mine.