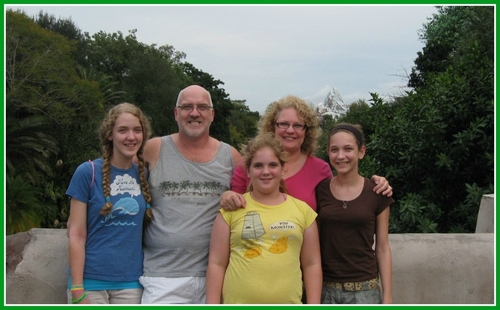 God is always faithful to provide for us, but this past week we were able to enjoy a special treat: We were given a Disney Vacation practically for FREE! 
Very dear friends of ours were accidentally booked for the wrong week at a resort condo near Disney and couldn't find anyone to take it, so they graciously gave it to us!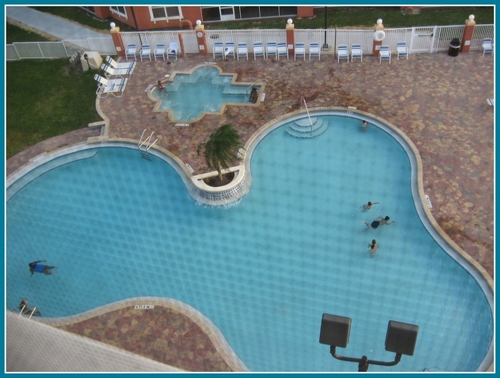 The View from Our Screened-In Balcony
 The kids were able to swim almost every day in the huge pool right next to our building.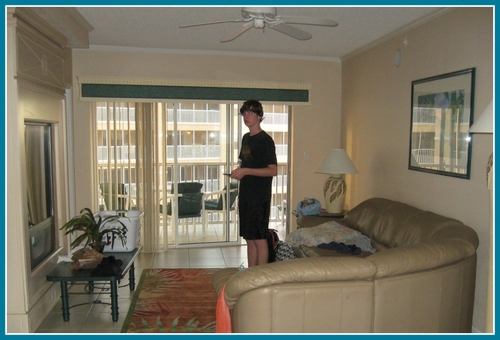 We were able to watch the Macy's Thanksgiving Parade and play Wii games on the big screen t.v. (especially great since we have a 32 inch console t.v. at home with no reception!).
The condo would have been enough by itself, but we were also given tickets to Disney parks!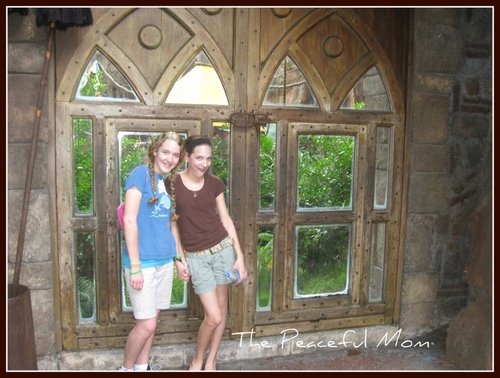 I had to take a photo here: I love these old doors!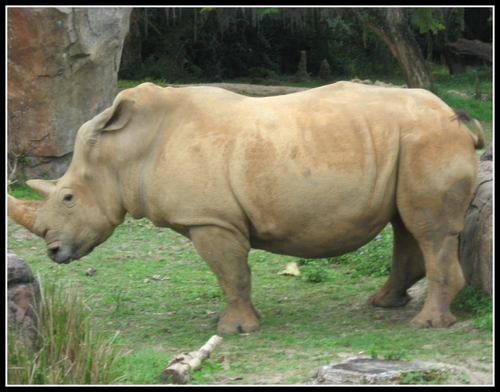 The Rhino on the Animal Kingdom Safari came right up to the truck we were on!
The parks were really crowded because of the holidays and one ride we really wanted to ride had a two hour wait. When we went to get a Fast Pass the return time was four hours later! We were just about to leave when a man gave us Fast Pass tickets to walk on the ride immediately!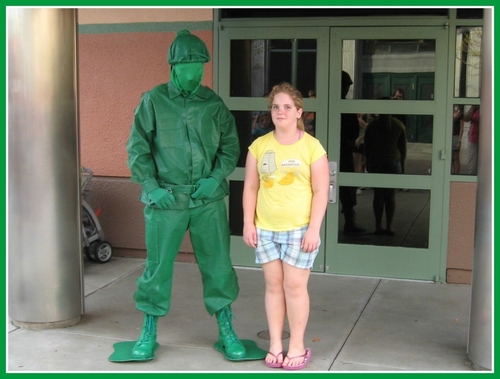 We thought this guy was a statue until he suddenly moved and surprised everyone!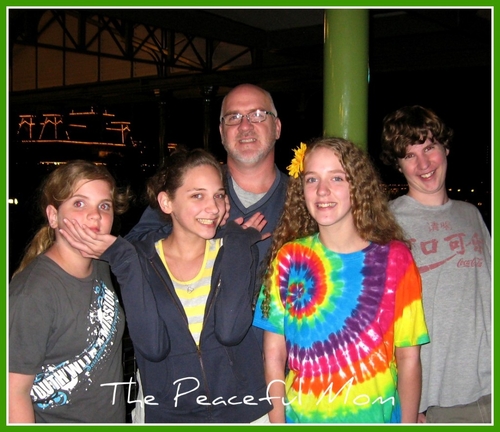 We are so grateful to our friends and to God. We had soooo much fun! 
You May Also Enjoy: