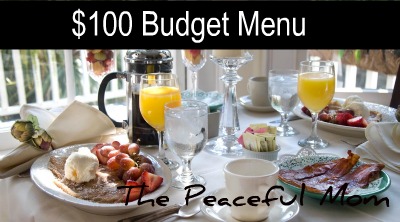 Here's our $100 Budget Weekly Menu (for six people including three teens!). Print your own menu planner form here.
If this looks familiar it's because this menu is basically what I posted last week. We were given a last-minute week's stay in a resort condo near Disney this past week (more details soon!) and bought groceries there, so this upcoming week we'll be eating what I had previously planned.
*Food purchased in previous weeks in the $100 Budget and in the pantry, fridge or freezer.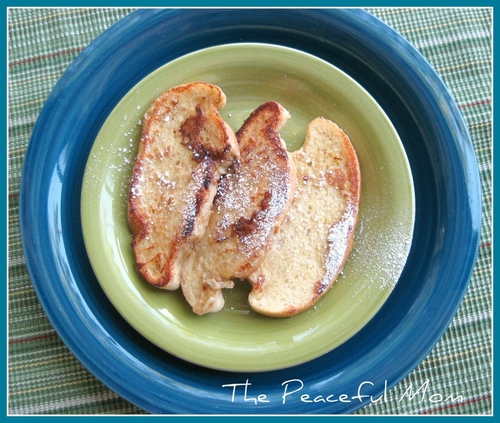 BREAKFAST
French toast* (ingredients previously purchased)
Cereal* with milk x2
Cheese toast
Waffles*, sausage links*
Yogurt*, bananas
Oatmeal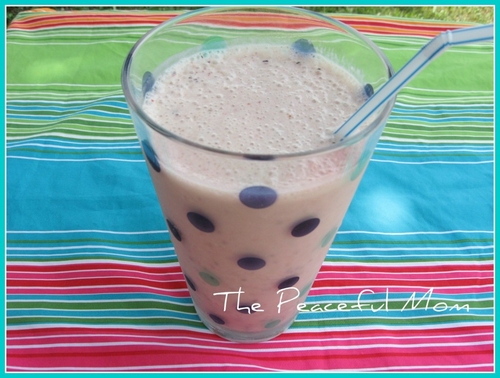 LUNCH
Banana Berry Smoothie*, popcorn*
Quesadillas*(tortillas previously purchased)
Ham* and cream cheese* rollups, celery* with ranch dressing
Pizza Bagels
Nachos*
PBJ*, apple slices*
Turkey* sandwich, pickles*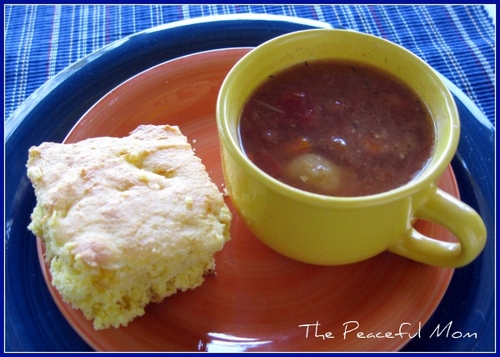 DINNER
Easy Beef and Vegetable Soup*, cornbread*
Beef Roast*, mashed potatoes*, steamed green beans*
Chicken Enchiladas*, Mexican Rice*
Quesadillas*, steamed broccoli*
Cheeseburgers, potato chips
Turkey, stuffing, green beans (late Thanksgiving dinner!)
Leftovers


You May Also Enjoy: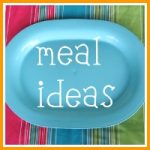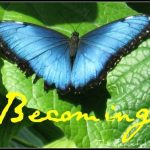 For more menu ideas, check out OrgJunkie Menu Plan Mondays.