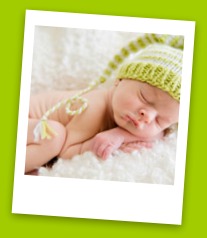 Enter the Tiny Prints Talent Search Contest and you could win the grand prize of $1,000 cash plus a $500 Tiny Prints gift certificate–a great prize for the Christmas Season!
The Tiny Prints Talent Search Contest is looking for the cutest photos in the following categories:
Cutest Baby (From ages of 0-24 months)
Cutest Kid (From ages of 25 months – 10 years old)
Cutest Family
Cutest Couple
Cutest Pet & Owner
After the entry period is over, Tiny Prints will open up the contest to the entire Tiny Prints Community to vote for their favorites and determine the winners!
You can enter the Tiny Print Talent Search Contest via Facebook or on our website. For Official Rules, click here.
Hurry! The entry deadline is November 21st!