New Organic Gluten Free Amazon Deals: Here are some deals I found this morning: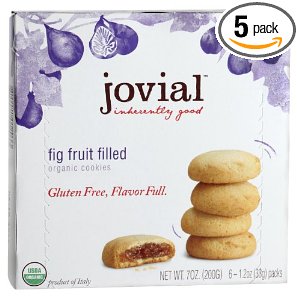 The five pack  of Jovial Fig Fruit Filled Gluten Free Organic Cookies (7 oz. packs) is on sale for $16.64 or $3.32 per package.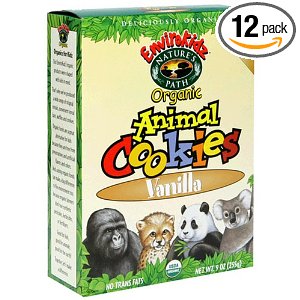 Buy the 12 pack of EnviroKidz Organic Gluten-Free Animal Cookies (9-Ounce Boxes) for $45.30 or $3.78 per box.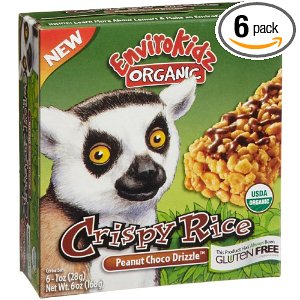 The best deal today: EnviroKidz Organic Lemur Peanut Choco Drizzle Crispy Rice Bar, 6-Count Bars (Pack of 6)
 are just $15.66 with Subscribe and Save, or just $.44 per bar!
As always, before purchasing make sure these are good prices for your area.