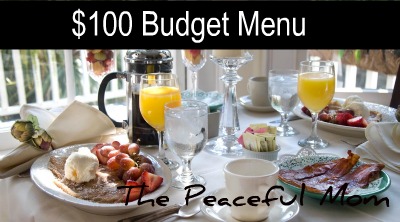 Here's our $100 Budget Weekly Menu (for six people including three teens and a ten year old who eats like one!). Print your own menu planner form here.
You'll see some repeats for this upcoming week because we were unexpectedly given restaurant gift certificates so we could eat out with our friends from Guatemala on Tuesday. On Wednesday they cooked for us ( I always love food cooked by someone else!).
*Food purchased in previous weeks in the $100 Budget and in the pantry, fridge or freezer.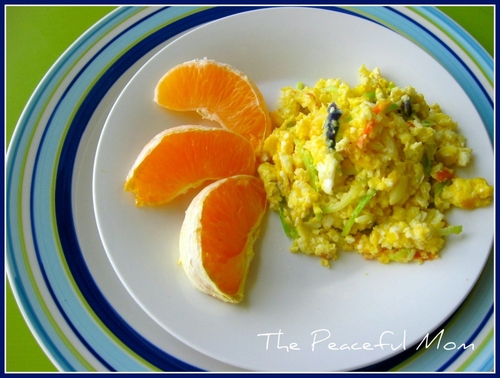 BREAKFAST
Veggie Breakfast Scramble*, tangerine slices
Cereal* with milk x2
Cheese toast
Waffles*, sausage links
French toast
Yogurt*, bananas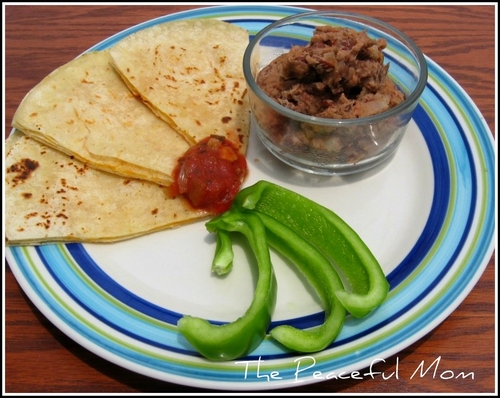 LUNCH
Quesadillas*(tortillas previously purchased), green pepper slices*
Ham and cream cheese rollups, carrots* with ranch dressing
Nachos
Banana Berry Smoothie*, popcorn*
PBJ*, plums* x2
Turkey* sandwich, pickles*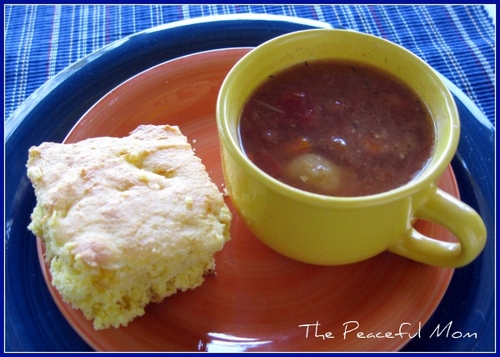 DINNER
Easy Beef and Vegetable Soup*, cornbread*
Beef Roast*, mashed potatoes*, steamed green beans*
Chicken Enchiladas*, Mexican Rice*
Quesadillas*, steamed broccoli*
Hot Dogs and Baked Beans
THANKSGIVING (menu coming soon!)
Leftovers!
You May Also Enjoy: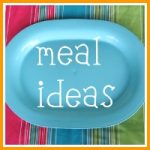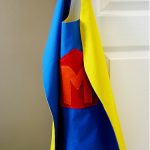 For more menu ideas, check out OrgJunkie Menu Plan Mondays.