Our Simple Gluten Free Weekly Menu. You can check out our family's $100 Budget Weekly Menu here. These are the adjustments we make for my daughter with a wheat allergy:
(Click highlighted links for recipes.)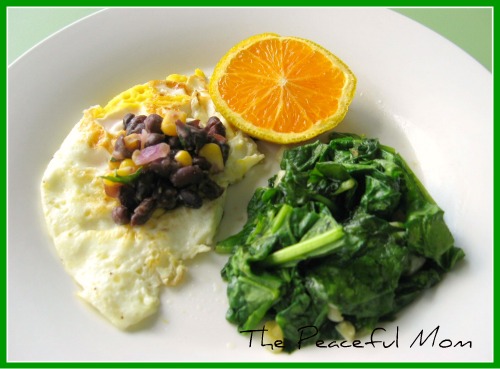 BREAKFAST
Chex Cinnamon Cereal with milk  x2
Pancakes (Maple Grove Farms GF Pancake and Waffle Mix–review later this week), sausage links
Organic yogurt, banana slices
Oatmeal with raisins and cinnamon (Bob's Red Mill Gluten Free Rolled Oats)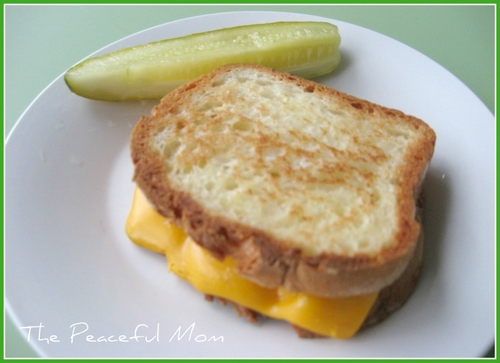 LUNCH
Grilled Cheese (Udi's Gluten Free Bread), pickle
Nachos, avocado slices
Turkey lettuce wrap, pickle
Banana Berry Smoothie, popcorn
PBJ (Udi's GF Bread), plums
Quesadillas (corn tortillas), raw veggies and ranch dressing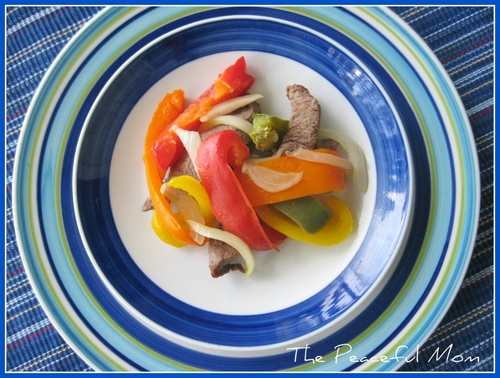 DINNER
Steak and Peppers, rice
Chicken and Black Bean Chili, corn chips
Chicken Enchiladas, rice
Baked potatoes, bacon and broccoli with cheese
Beef Roast, mashed potatoes, steamed green beans
Dinner at a Friend's
You May Also Like: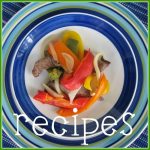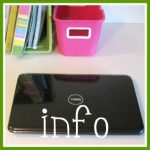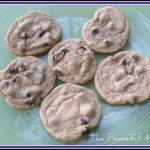 For more great menu ideas check out OrgJunkie!