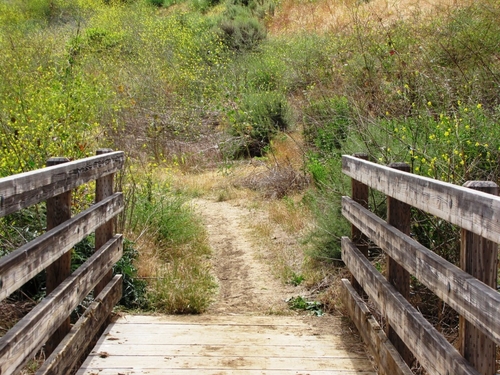 One of my goals in writing The Peaceful Mom is to encourage women to enjoy life rather than being bogged down in the mundane everydayness that seems to take over. This past Saturday I decided to take my own advice.
My children were at various events with friends and I had an unusual free morning to myself so I decided to take a drive with the windows down. Just breathing the fresh Fall air was so invigorating and I felt excited about my freedom for the day.
After about 45 minutes I turned off the highway to explore and within a short distance I saw a sign for a local park. I turned on the side road to head in that direction and almost immediately saw a sign for a neighborhood yard sale. One of my very favorite pastimes is shopping yard sales and thrift stores so I had to stop in!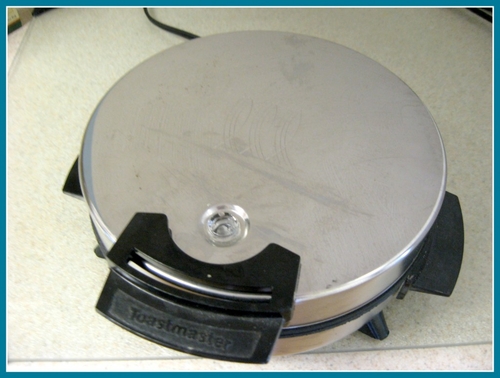 I not only found this great Belgian Waffle maker, but I was also able to pray with a lady who is losing her eyesight and we were both encouraged after prayer. I also found out that the park I had planned to visit was private, but there was another park close by with nice trails by a lake.
When I pulled into the parking lot of the park, I noticed a group of people gathered at the edge of the lake. I got out of the car to check out the situation and found that they were waiting for a kayaking expedition and they "just happened" to have room for another person.
I called my husband to ask what he thought and he said,"YES! Do it!". I "just happened" to have enough cash to pay for the tour (I normally don't have cash unless I am grocery shopping, but I had felt impressed the night before to take some cash from the ATM.)
You have to understand that doing something like this is very uncharacteristic for me. I don't really like trying new things when I'm not sure that I can do them well, especially physical things. A year ago a friend asked me to enter a 5K race with her. Finishing that race (and running the entire way, not walking) really encouraged me that I can do things out of my comfort zone. Building on this confidence, I took the plunge and got in a kayak.
After a 3 hour (sometimes grueling) trek, I can now say that I am a huge fan of kayaking. I am proud of myself for keeping up with everyone else (all men except for one married couple and the guide's wife, and everyone else was in a double kayak so they had more rowing power). I have now set a goal to buy a kayak for myself so I can go more often.
Life is like my little adventure. Unexpected turns appear in the road, but if we'll follow them we just might have an amazing experience. It's all part of enjoying life, even if I couldn't move my arms for eight hours after paddling that long!