Here are some new coupons for November that you may want to print: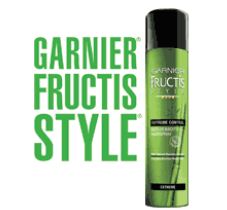 $1.00 off ONE GARNIER FRUCTIS STYLE PRODUCT
FOR THE HOLIDAYS:
$0.50 off TWO Pillsbury Pie Crusts (Use to make these mini pumpkin pies for Thanksgiving–scroll to the bottom.)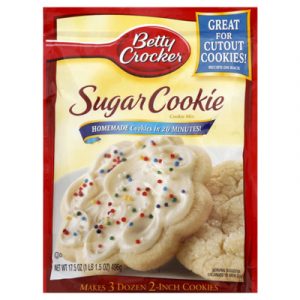 $1.00 off on 2 POUCHES Betty Crocker Cookie Mix (These cookie mixes could be used in a gift basket with cute kitchen towel and a wooden spoon for a budget friendly gift!)
$0.50 off BOTH SuperMoist Cake Mix AND Frosting
OTHER GREAT COUPONS:
$1.00 off Any Filippo Berio Olive Oil
$1.00 off 2 General Mills Kids cereals
Thanks to your printing coupons in October, we will be sending $70 to my friends to directly help the poor in Guatemala!