One of the great things about home schooling is having all of the kids at home. One of the difficult things about homeschooling is having all the kids at home. We are out of this stage now, but when we had four littles I had to stay on my toes to keep the toddlers busy while I homeschooled the older ones.
Here are some fabulous Toddler Activity Ideas from other moms: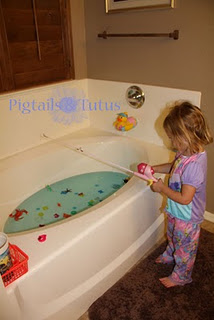 Fishing for letters from Pigtails and Tutus.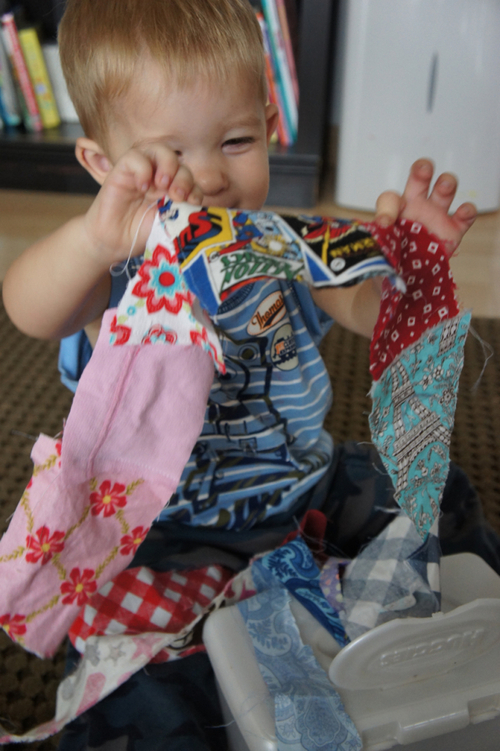 Baby "wipes" Game from No One Has More Fun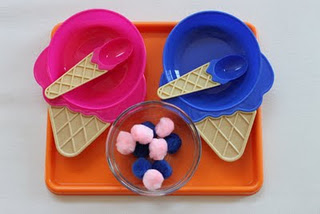 Tot Trays from Playing House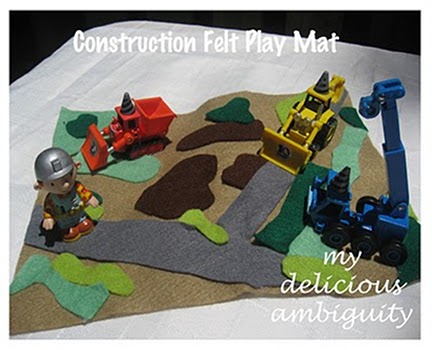 DIY Felt Play Mats from My Delicious Ambiguity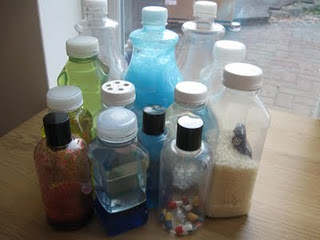 Discovery Bottles from Preschool Play
Do you have any more great ideas to share? Leave them in the comments! 🙂