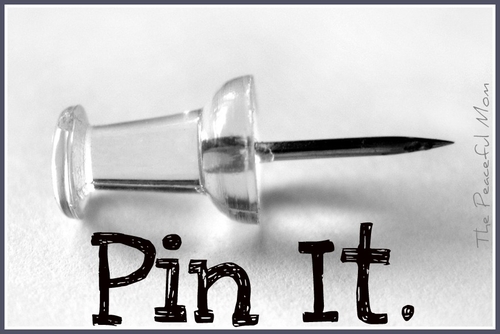 Have you joined Pinterest yet?
Pinterest is the virtual inspiration board website. Whatever you find on the web, you can pin to your boards*. Here are a few of my favorites from this week.
From the Great Ideas Board: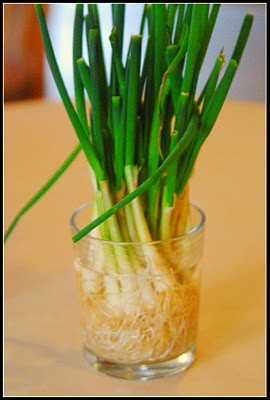 Did you know that you can grow green onions right in your own kitchen from the leftover bulbs?  WHAT!?  Why has no one shared this with me? (Thanks Homemade Serenity!)
From the Crafts for the Girls Board: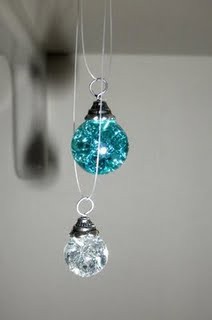 Bake marbles and then dump them in a cold water bath to make these gems! (from Dream It–Make It)
From the Homeschool Board:
Christie from Childhood 101 has a GREAT idea for a toddler-friendly sewing basket.
From the Thanksgiving Board: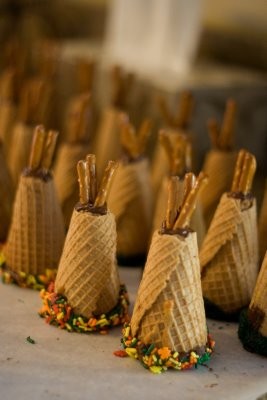 Cute idea for decorating the kids' table.
From the Organization Board: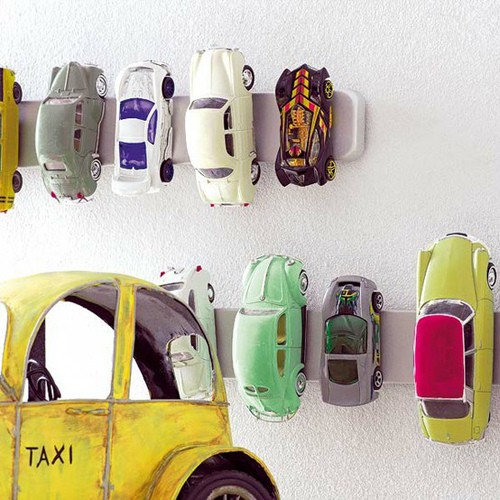 Use an Ikea Magnetic Knife Rack  for toy car storage.
You can see all my boards here.
*Note: Be aware that not all images on this website are family friendly. As with other websites, do not let your children use this one unsupervised.
You May Also Enjoy: