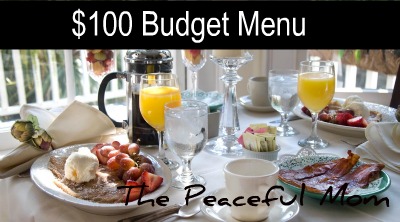 Here's our $100 Budget Weekly Menu (for six people including three teens). Nothing too inspiring in the dinner menu this week because I was too tired to be creative. 🙂
Print your own menu planner form here.
*Previously purchased and in the pantry, fridge or freezer.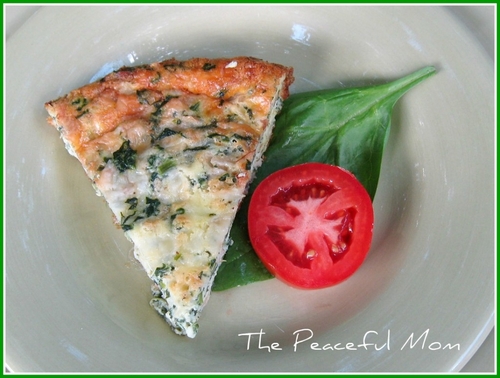 BREAKFAST
Cheese toast, Easy Baked Apples
Cereal with milk x2
Egg and Cheese Bagel*
Blueberry Bagels*with cream cheese
Scrambled Eggs, toast
Banana Berry Smoothie (bananas previously purchased), popcorn*
Turkey Lettuce Wrap, pickles*
Nachos*
PBJ*, apple slices with cinnamon
Quesadillas, green pepper slices
Egg Salad, crackers*
Pizza Bagels* (bagels and sauce previously purchased)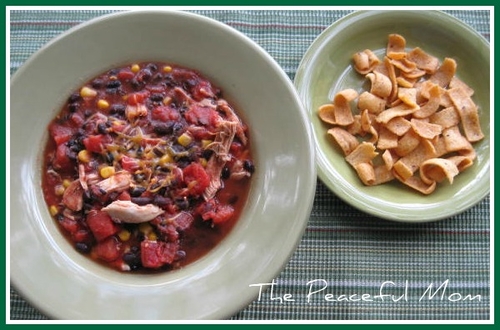 DINNER
Chicken and Black Bean Chili*(all ingredients previously purchased), tortilla chips
Beef Roast*, Mashed Potatoes*, Steamed Green Beans*
Hot Dogs, Baked Beans
Green Salad with Italian Chicken*
Easy Beef  and Veggie Soup* (meat, canned tomatoes previously purchased), Cornbread*
Italian Pasta Bake, Garden Salad, Garlic Bagels*
Leftovers
You May Also Enjoy: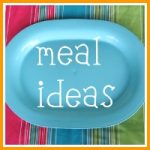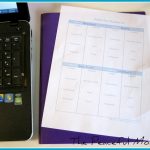 For more menu ideas, check out OrgJunkie Menu Plan Mondays.