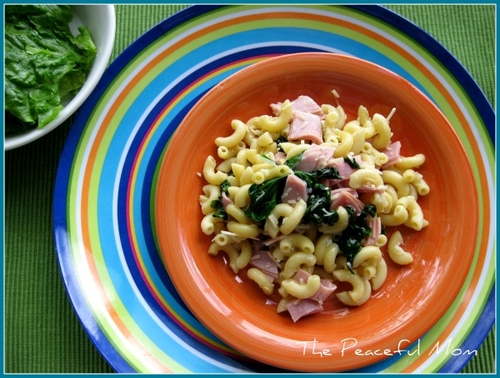 I threw this Ham and Spinach Pasta together last week and the kids loved it! 
Ham and Spinach Pasta
16 ounce box macaroni noodles
3 tablespoons butter
2 cups raw spinach, chopped
2 cups deli ham, diced (I used nitrate-free lunch meat)
1/2 cup fresh grated Parmesan cheese (in the refrigerated cheese section)
DIRECTIONS
Cook pasta according to directions. Melt butter in sauce pan over low-medium heat. Add ham and saute for 1 minute. Add spinach and saute until wilted, stirring to coat with butter. Add salt to taste.
Drain pasta, add butter and salt to taste. Add ham and spinach mixture to pasta along with shredded parmesan. Stir to combine. Serve immediately.
I'm linking up at Tasty Tuesday!
You May Also Enjoy: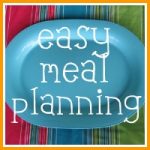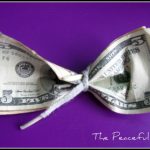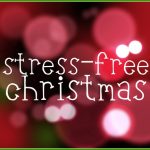 I'm linking up at Tasty Tuesday!