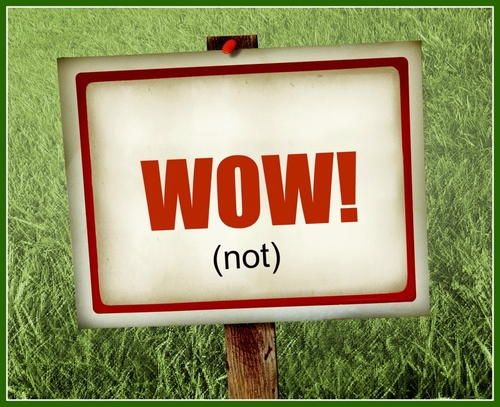 I wanted to dazzle you with an amazing post today. I wanted to share a new and creative way to save money, a fantastic gift idea or a fabulous organizing tip. I wanted to be impressive.
Instead, I'm going to be real: I'm tired.
Life is challenging some days and today is one of those days. I've managed to read my Bible, prepare breakfast, clean the kitchen, do a load of laundry, prepare dinner in the crock pot, post some deals and a recipe, complete school with the kids, edit part of a paper that my son wrote, make part of my grocery list and menu for tomorrow, organize a countertop and have an argument with my husband–ha!
I think I'll call it a day for now. Maybe later I'll come up with some amazing inspiration. If I do, I'll share it with you. 🙂