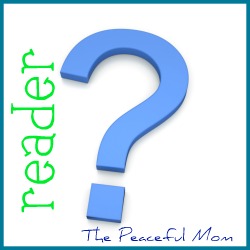 Q: "I noticed that quite a bit of your weekly menu is from previously purchased items. Do you budget extra money for your stockpile?"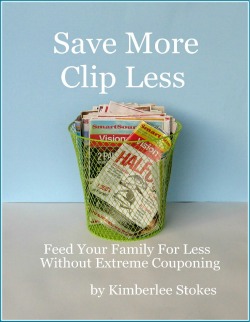 A: If you read my e-book: Save More-Clip Less , you know that I shop a little differently than most people. We budget a monthly amount for groceries ($400 for six people) and I shop multiple stores based on the sales each week.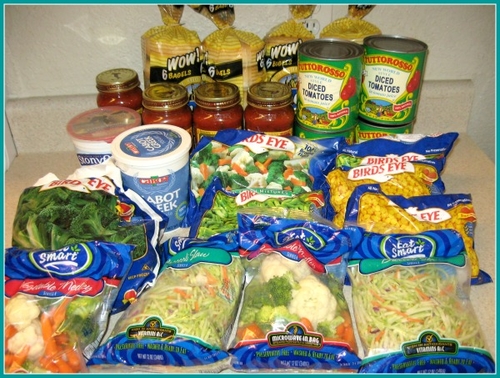 The week pictured above, for example, there were several items that were "stock up" prices in my area: bagels, spaghetti sauce, canned tomatoes, frozen vegetables and Eat Smart raw vegetables. I purchased as many as my budget would allow that week, then used the items over the next several weeks.
When I find meat at a rock bottom price, I may spend most of my grocery money for that week on the meat and then depend on the food in my freezer, fridge and pantry to make my menu. We will enjoy the meat over the coming weeks and the room in the budget (from not purchasing meat) can be used for other sale items.
So the stockpile comes not from budgeting extra money, but from purchasing extra items when they are at a rock bottom price. By shopping this way over time, I have a running stockpile of items and although I may spend over $100 one week purchasing sale items, I am almost always able to meet the $400 a month budget.
If you have a question you would like to have answered, send an email with "Reader Question" in the subject line to: Kimberlee @ ThePeacefulMom. com.