Our Simple Gluten Free Weekly Menu: Gluten Free on a Budget! You can check out our family's $100 Budget Weekly Menu here. These are the adjustments we make for my daughter with a wheat allergy: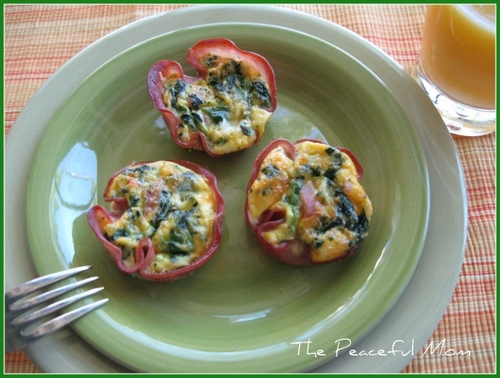 BREAKFAST
French Toast (Udi's GF bread), sausage links
GF Pancakes (review on this mix coming soon!)
GF Oatmeal
Fried Eggs, toast (Udi's GF bread)
Organic Greek Yogurt with banana slices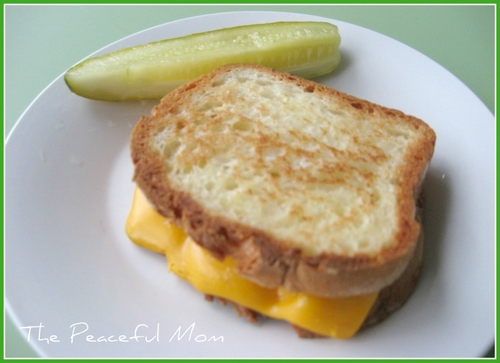 LUNCH
Soup, grilled cheese sandwich (Udi's GF bread)
Turkey Lettuce Wrap, raw veggies with ranch dressing
Nachos
Quesadillas (corn tortillas)
PBJ (Udi's GF bread), canned fruit
Leftovers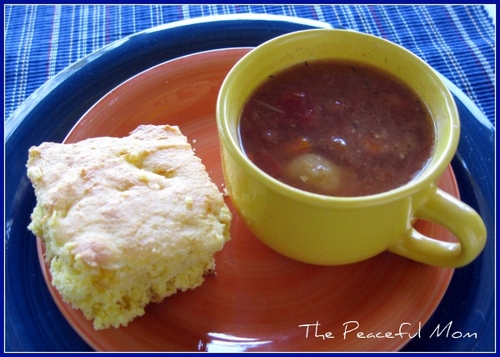 DINNER
Easy Beef and Veggie Soup, Crunch Master Crackers (read our review here)
Spicy Black Beans, rice
Chicken Enchiladas (corn tortillas), steamed green beans
Beef Roast, mashed potatoes, steamed green beans
Quinoa Pasta with Sauce, garden salad
BBQ Chicken, baked beans
Baked Potatoes with bacon, broccoli and cheese, garden salad
You May Also Enjoy: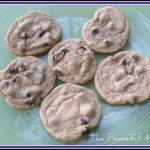 For more menu ideas, check out OrgJunkie Menu Plan Mondays.