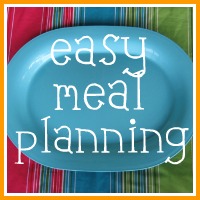 Meal planning is one of the primary ways that I save money on groceries, but sometimes it can become a real drag.
One way to simplify planning and make dinner time more enjoyable is to use theme nights. Here are some ideas to get you started:
Keep It Simple
The most basic way to use the theme night idea is to dedicate one night each week to a different type of food. Your list might look like this:
Sunday– grilled cheese and soup
Monday-Beans and Rice
Tuesday-Pasta Dish
Wednesday-Chicken Dish
Thursday– Beef Dish
Friday– Homemade Pizza Night
Saturday-Potluck with friends or family
Dedicating a type of food to each night helps you to make your meal plan more quickly each week, and helps your family to know what to expect.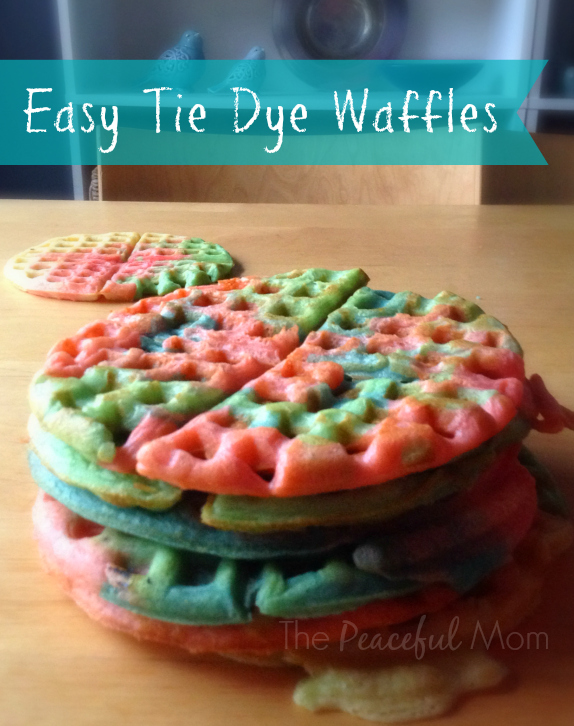 Get Creative
If you'd like to add a little more fun to your meals, try these creative ideas.
Breakfast for Dinner: Make a crazy breakfast like these Tie-Dye Waffles or green eggs and ham.
Mexican Night (Italian Night, Greek Night, etc): Dedicate one evening each week to a particular kind of ethnic food that your family enjoys. You can even make the meal more fun by having your kids make a simple version of the country's flag using construction paper and display it on the fridge that night. Play some Italian opera and learn a few Italian words for Italian night. Pull out the old Mexican blanket and make a menu in Spanish for Mexican night. Your creative celebrations will be something the kids look forward to each week.
Upside Down/Backwards Night: Serve breakfast foods on upside down plates. Sit on the floor and eat dessert first (an ice cream sundae with the toppings on the bottom 🙂 ). Wear your clothes backwards and teach everyone to say the foods on the table backwards (pancakes would be se-kac-nap). Make place cards with the names upside down.
Picnic Night: Serve finger foods with fresh fruit and veggies. In the summer go to a park. In the winter spread a blanket on the family room floor and watch a movie together afterwards.
Seasonal Themes: In the Summer host Salad Bar Night or Grill and Games night (grill out, then play outdoor games together.). In the Winter have Soup and Cornbread Night; Waffles and Hot Cocoa; or Movie Night with hot dogs, popcorn and candy for dessert.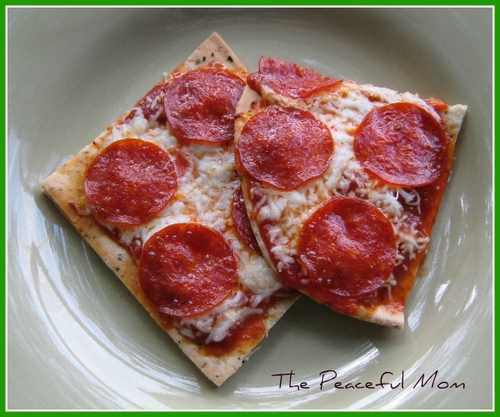 Do It Yourself
Simplify your menu planning by making one meal each week a do-it-yourself kind of meal.
Make Your Own Pizza: Buy or make individual pizza dough portions (or use English muffins or French bread slices or try this easy gluten free pizza crust) and let everyone choose their own toppings, then bake them together.
Baked Potato Bar: Bake potatoes (see my Best Baked Potatoes Video here) and serve with a green salad. Place toppings like chili, taco meat, bacon bits, butter, sour cream, green onions, shredded cheese, salsa and broccoli on the table so everyone can serve themselves.
Smorgasbord: Make a buffet of leftovers and let each person choose his/her favorites or make sure everyone gets a little bit of everything. Serve on paper plates for easy clean up.
Choosing a weekly theme makes your meal planning easier and gives your family something to look forward to each week. You can't beat cheap family fun!
You May Also Enjoy: