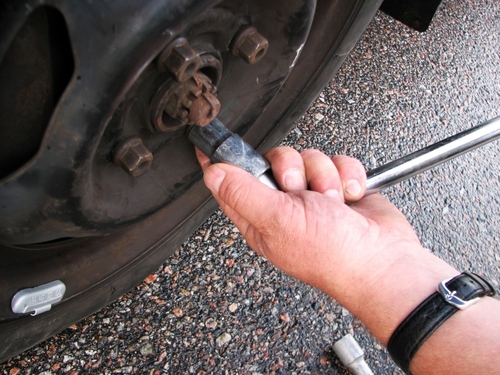 We had an unexpected event last night which just made me even more thankful for God's protection.
My husband was running an errand in an unfamiliar part of town and accidentally drove the car over an unmarked concrete median. He was immediately surrounded by five drunk men who started harrassing him.
Thanks to his quick thinking he was able to drive the car into a gas station with the three flat tires that the car sustained. The men left the area and I was able to drive to meet him.
I am so thankful for God's protection and for insurance which paid for the tow! Things like this tend to put life into perspective.