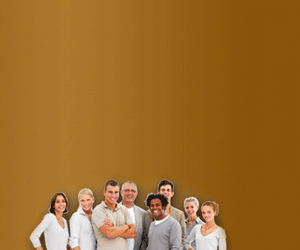 Another survey opportunity for those of you who like to make a little money on-line: Opinion Outpost.
Opinion Outpost gives you points for every completed survey. You can cash in points for instant win opportunities, sweepstakes or cash. I have also heard that you can get Amazon Gift Cards.
There are occasionally opportunities to do free product testing as well.
Click here to sign up!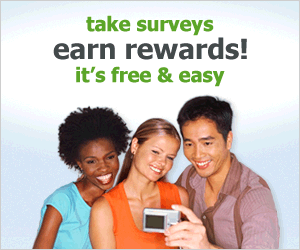 Don't forget about the MySurvey  opportunity as well.
With MySurvey you earn points for every survey not just the ones you qualify for. You earn $10 for every 1150 points you make and points can also be redeemed for prizes. This could be a great way to make a little extra for Christmas.
You can sign up here if you're interested.