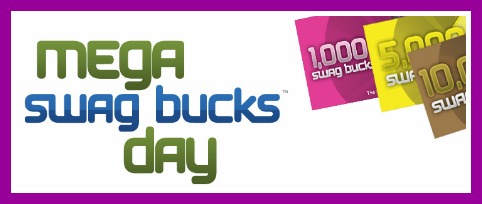 Don't forget it's Mega Swag Bucks Friday!
Earn points just for using the Swagbucks search bar rather than Google or another search engine. Swag Bucks gives out higher denominations on Friday, so you can earn prizes faster.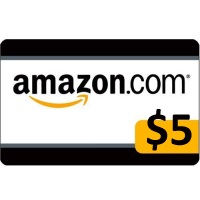 I use mine to buy $5.00 Amazon Gift Cards (only 450 points). This week I used my Amazon gift cards to purchase $30 worth of gluten free sale items! (Click here to see the gluten free deals this week.)
If you're new to Swag Bucks, click here to register and get 30 point FREE just for joining!