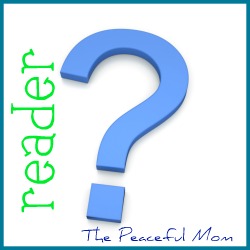 Q: I saw your recipe for Easy Baked Apples and wondered if you have a recipe for making baked apples in the crockpot.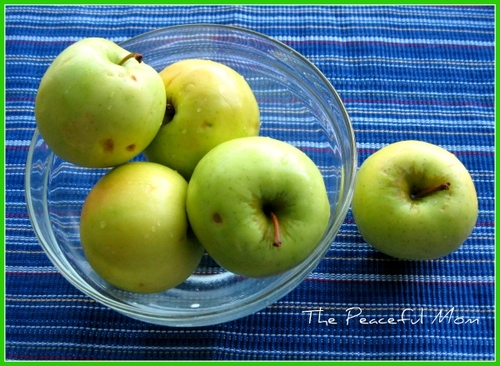 A: [Click here for the Easy Baked Apples recipe if you missed it.]
We generally are too impatient to wait for hours while apples bake in the crock pot, but I found a recipe that looks really delicious so we might have to try it:
photo credit: Jennifer Iserloh
Crockpot Baked Apples
Ingredients
1/4 cup brown sugar
1/4 cup chopped walnuts
2 tablespoons butter
1 teaspoon cinnamon
6 Gala or Macintosh apples, cored
1/2 cup apple juice or apple cider
Directions
Preheat a large crock-pot on high heat. In a large bowl mix brown sugar, walnuts, butter and cinnamon. Spoon the filling into the center of the apples and place them in the crockpot. Pour apple juice over the apples. Cover and cook 2 1/2 to 3 hours on high heat until the apples are soft and begin to collapse.
I'm linking up to Tasty Tuesday and Gluten Free Wednesday!