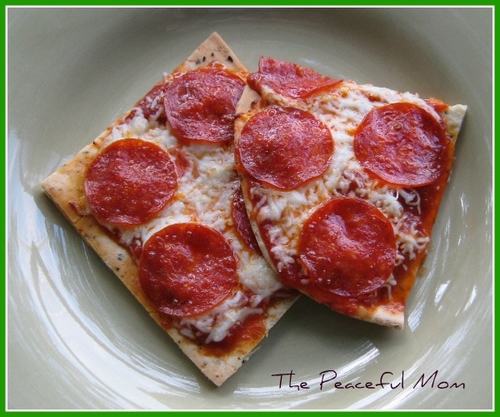 Simple Gluten Free: Make Your Own Delicious Gluten Free Pizza Crust.
One of the most difficult issues with gluten free eating is the problem of finding replacements for all the bread products you used to eat. Many gluten free pre-made products are very similar to cardboard. The best way to cope is to lower your expectations that ANYTHING is going to taste the same and be adventurous in your eating.
One of our adventurous finds (thanks to my friend Brenda!) is Chebe Bread.
Chebe Bread is a gluten free, flour-like mix made from manioc, which is a root vegetable from South America. 
The Chebe mix has the consistency of very finely sifted powdered sugar.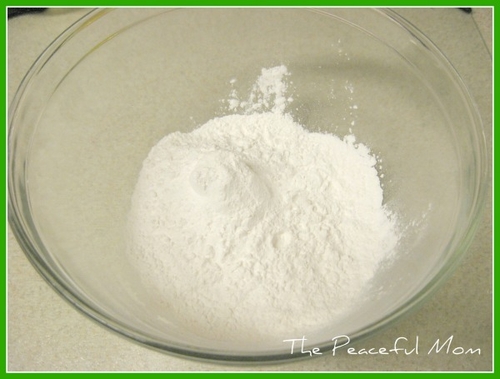 The Chebe Bread All Purpose Mix also makes a great gluten free pizza crust (and it's economical too!).
BRENDA'S AWESOME CHEBE BREAD PIZZA
Mix together in a large bowl:
1 pkg All Purpose Chebe Mix (NOT the pizza crust mix)
1 tsp salt
1/2 tsp garlic salt
1 tsp dried basil
grated cheese to taste (I use about 1/2 cup of cheddar and sometimes add 1/4 cup of fresh grated Parmesan)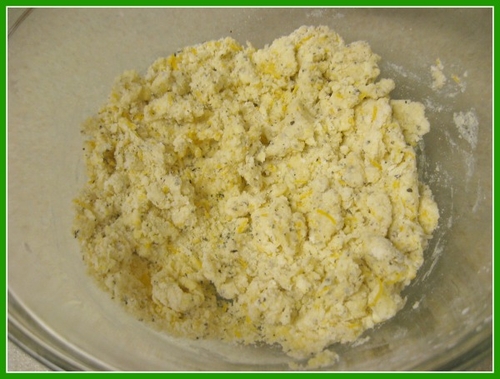 In a separate bowl, mix:
2 eggs beaten
2 Tbs olive oil
Add to the dry mix and combine.  Add 3 tablespoons of water while continuing to mix. Put the dough on the counter or a cutting board. It will be moist but crumbly like this: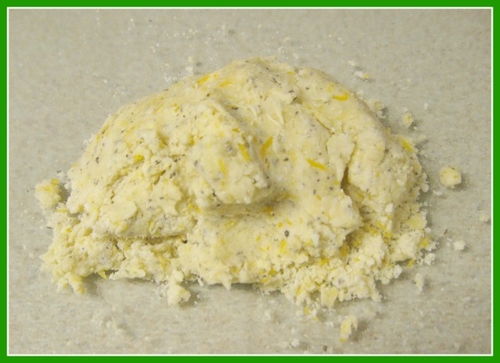 Knead for a minimum of 5 minutes until you can form a nice smooth ball like this: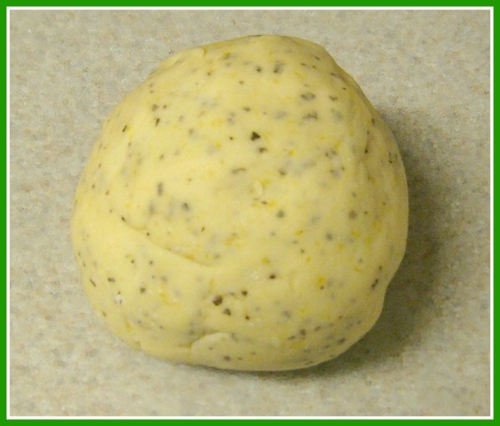 Roll out the dough until it's about 1/4 inch thick.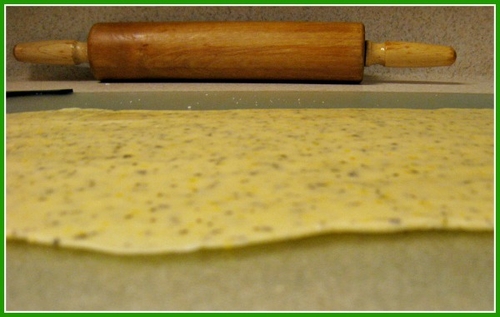 Transfer to a cookie sheet (the dough is delicate so you may want to slide the cookie sheet under the dough). Prick both sides with a fork and brush with olive oil.
Bake at 375 degrees for 10 minutes on each side watching for the last 10 minutes to make sure that it doesn't brown too much.
At this point you can cool the bread and cut it into individual portions to place in the freezer. When you're ready to have pizza, just place the toppings on and cook it under the broiler for 1 minute or until cheese has melted.  YUM!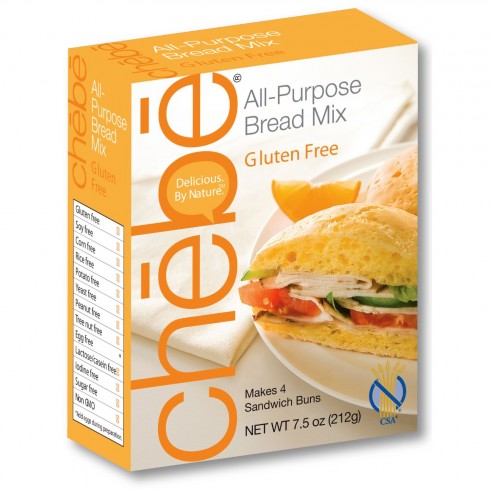 You can order the 8 bag pack of Chebe Gluten Free All Purpose Bread Mix from Amazon for around $3.00 a bag.
All recipes are given with the understanding that this author is neither a nutritionist, nor has any medical training.  The author is simply sharing recipes that she has used and takes no responsibility for results that may occur in your situation.  You should seek the advice of a certified nutritionist and or your medical professional.
I'm linking up at Gluten Free Wednesdays and Tasty Tuesdays!