Our Simple Gluten Free Weekly Menu. You can check out our family's $100 Budget Weekly Menu here. These are the adjustments we make for my daughter with a wheat allergy: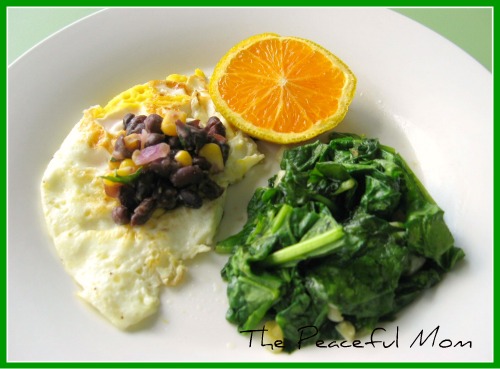 BREAKFAST
Fried Egg with Sauteed Spinach
French Toast (Udi's GF Bread), sausage links
Chex Cereal with milk x2
Scrambled eggs, banana slices
Cheese toast (Udi's GF bread), applesauce
Leftover GF corn muffins, banana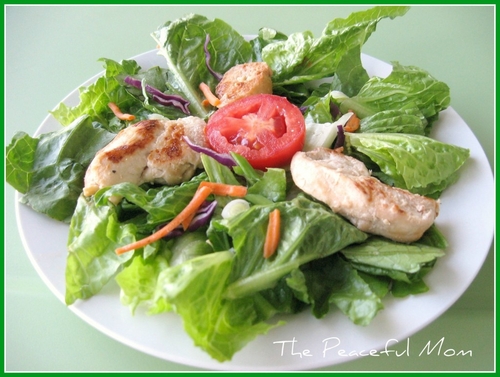 LUNCH
Apple Sandwich, celery sticks and raisins
Nachos
Leftover soup, Crunchmaster Gluten Free crackers
Mac and Cheese with Heartland GF Pasta, celery sticks with Ranch dressing
Quesadillas (corn tortillas), canned fruit
Leftover Chicken Enchilada (yes, she likes to eat these for breakfast!)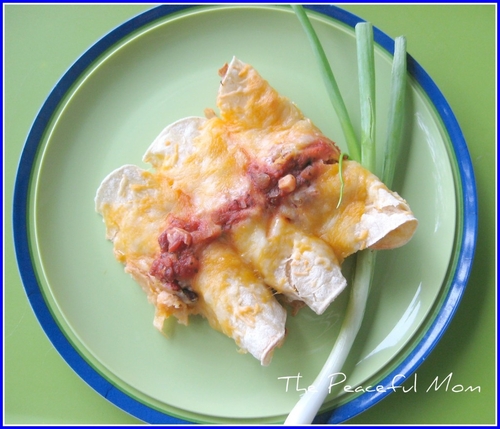 DINNER
Chicken Enchiladas (corn tortillas), rice
Beef and Vegetable Soup (recipe coming soon!), corn bread
Crockpot Roast Beef, steamed green beans
Grilled Cheese, Tropical Fruit Salad
BBQ Chicken Nachos, Easy Baked Apples
Cheeseburgers, steamed broccoli
You May Also Enjoy: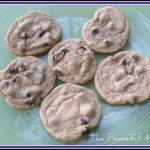 For more menu ideas, check out OrgJunkie Menu Plan Mondays.