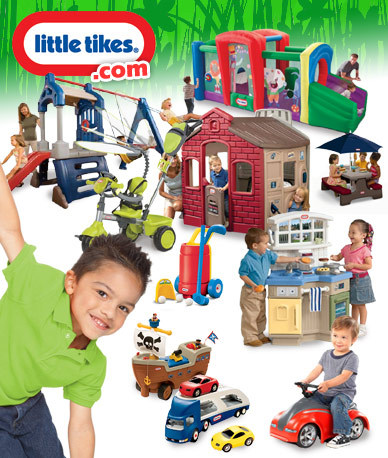 Mama Source has a great new offer: $30 worth of Little Tikes Toys for just $15 from LittleTikes.com.
Note: I was in a hurry when I posted this and didn't see the minimum purchase of $75 required. If you were planning on buying something anyway, this is a good deal.
My kids loved these toys when they were younger and this is perfect timing for Christmas presents.
Click here to purchase yours!