Cake reviews Kellogg's Gluten Free Rice Krispies Cereal plus a recipe!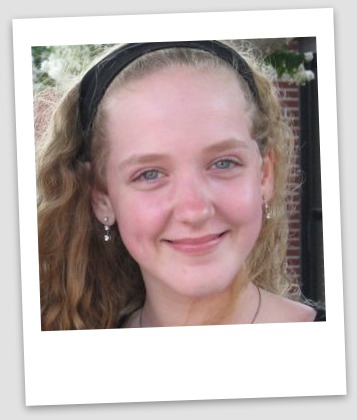 What I Think:
"I didn't really like these. They don't have any flavor."
Tips:
Add some sweetener if you buy them.
Overall Rating:
2 out of 5 🙂 🙂
We did enjoy the cereal in this recipe from Lynn's Kitchen Adventures though: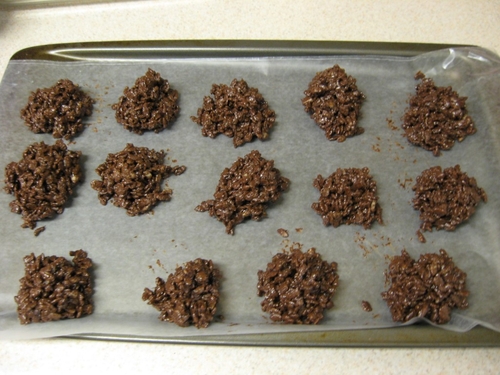 Directions:
Melt 3 cups chocolate chips and combine with 6 cups Gluten Free Rice Krispies. Drop spoonfuls onto wax paper and refrigerate until chocolate is set (about 2 hours.). Enjoy!
I'm Linking up at Gluten Free Wednesdays!
You May Also Enjoy: