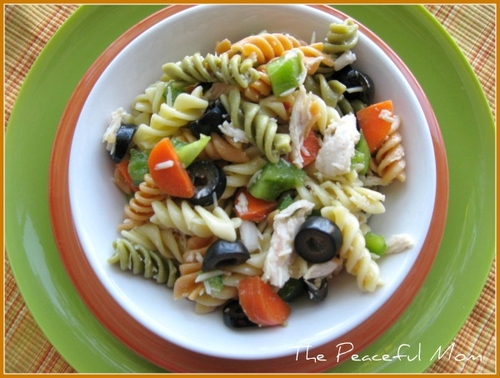 Italian Chicken Pasta Salad
I typically think of pasta salad as a Summer dish, but this Italian Chicken Pasta Salad is great in the Fall as well. We like to pair it with parmesan garlic toast for a hearty and delicious meal.
Please Note: If using gluten free pasta you will want to serve it within a couple of hours. GF pasta with dressing generally tends to fall apart over night.
Italian Chicken Pasta Salad
Ingredients
16 oz. box of garden rotini (use quinoa pasta if making this gluten free*)
2 cups shredded baked chicken
1/2 yellow or red onion, chopped
1 green pepper, seeded and diced
2 small carrots, diced
15 ounce can sliced pitted black olives
1/2 tablespoon salt
1/2 tablespoon dried basil
1-2 cups Italian Salad Dressing (depending on taste–we like less)
Directions
Prepare rotini according to package directions (You want it al dente so be careful not to over cook it.). Drain and rinse pasta and set aside.
Add chicken, vegetables and spices and stir to combine. Add desired amount of Italian dressing and stir until all ingredients are well-coated. Refrigerate for 1 to 4 hours to allow flavors to blend. This salad is even better the next day.
Serves 6.
*Note: If using gluten free pasta, prepare only the amount of pasta you will eat. The quinoa and rice pastas do not hold up well in this recipe.
You May Also Enjoy: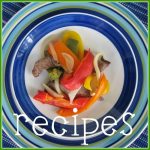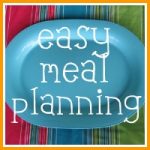 I'm linking up at Tasty Tuesday and Gluten Free Wednesdays!