I'm late in sharing this, but I want to tell you about an incredible opportunity to change the lives of hundreds of homeless children in Guatemala City.
Our family has personally witnessed some of the pain and heartache of the incredible poverty in Guatemala.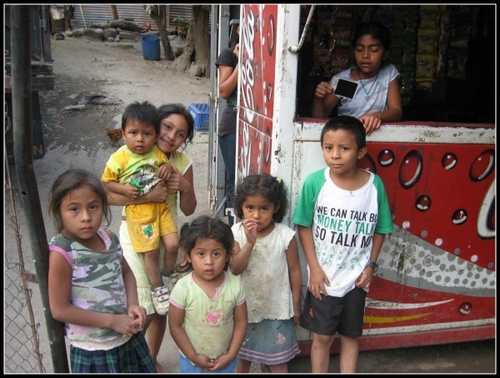 photo from our trip in 2009
As my friend Charley who works with the poor in this city says,
"Fortunately, we have something more than an infomercial to spread the word about the thousands of homeless children on the streets of GUA city. This film will help bring proper attention to an unfortunate reality in a place I call 'my other home'. Please join and be a part of this incredible opportunity to make a difference in individual lives. Thanks!"
Click here to find out more about how you can help and share this amazing story with your friends.