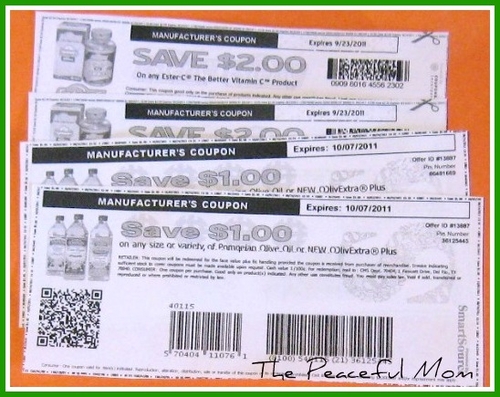 If you've read The Peaceful Mom site disclosure then you know that the website receives a small amount of money each time a reader prints coupons through the links on the site. Payment is based on "sessions", so the amount is the same whether the reader prints one coupon or twenty.
Most of the time this money is used to pay expenses in running the site such as hosting, technical support, etc..
For the month of October, all money received by The Peaceful Mom for coupon sessions will be donated to personal family friends  who work directly with the poor in Guatemala.
For security reasons I won't post a photo, but our friends are working with the poorest of the poor in the inner city of Guatemala City. Any little bit of money helps, so if you're going to print coupons anyway, would you please consider printing them through my site this month so we can donate more money?
At the end of October I will share the amount of money we've raised so we can all celebrate together.
And on behalf of my friends, THANKS!