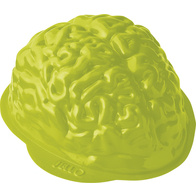 The Cool and Creepy Jello brain mold is still available! 
This could be great fun for Halloween or, as I mentioned in my first post, for use when studying the human body. We just got ours in the mail today and can't wait to try it!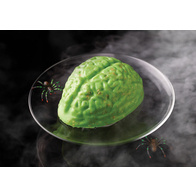 The mold is free plus $2.95 shipping and comes with a book of recipes and ideas for use.
Go here to get yours! (If it doesn't come up immediately, click the "Food" category on the left and scroll to the end of the food coupons.) Please note: You will click the coupon image to take you to the registration page. Be prepared to fill it out immediately because once you only have one opportunity to click the coupon.