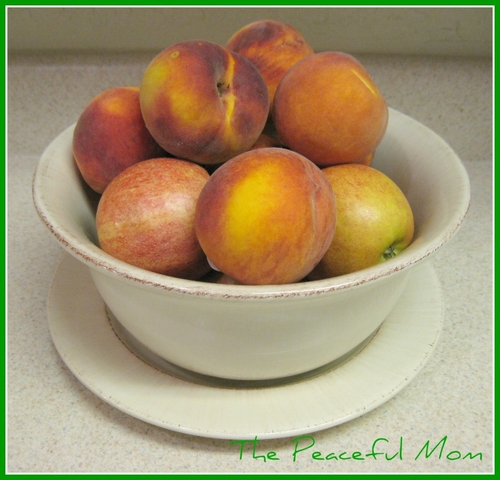 Fruit bowl and platter
If you saw my post here then you know that I took a simple bowl and platter and turned them into a cute centerpiece. I liked the idea so much that I turned my fruit bowl into a cake platter!
If you saw my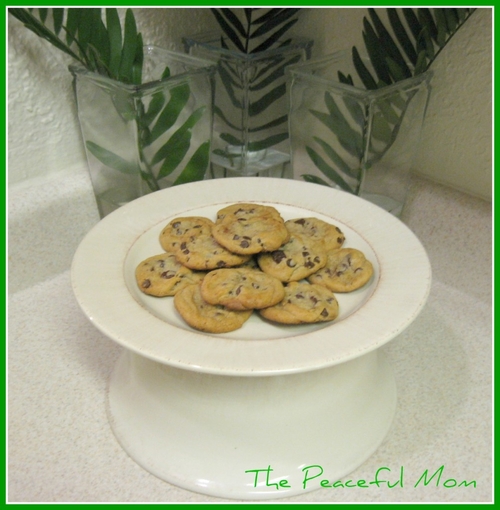 I love re-purposing items!