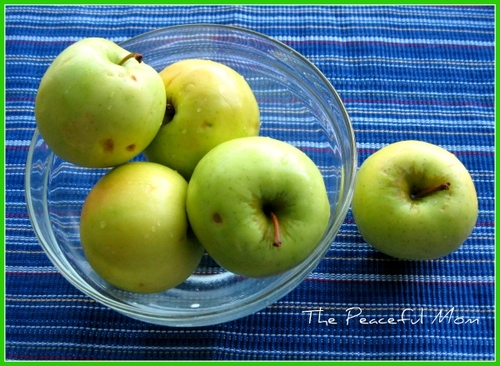 It's Fall, so what to do with all those apples? Try this easy baked apples recipe with cinnamon and raisins!
Easy Baked Apples
Ingredients:
1 apple per person (Granny Smith are great for this recipe!)
1 tablespoon raisins per apple
1/2 tablespoon cinnamon + 1/2 tablespoon brown sugar per apple
Directions:
Core and slice apples into thin uniform pieces. Place in a glass baking dish and add just enough water to cover the bottom of the dish.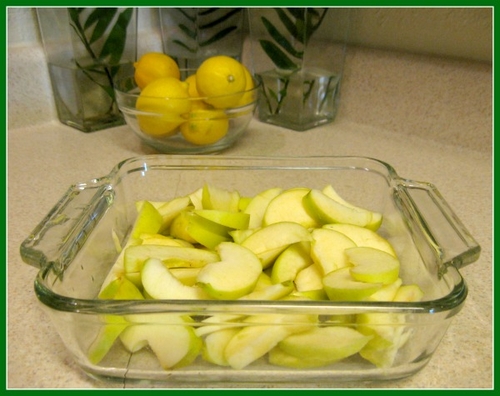 Spread raisins throughout the apple slices. Sprinkle with cinnamon and brown sugar.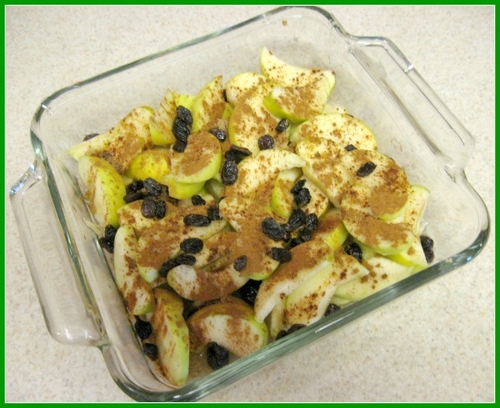 Bake at 350 degrees for 30 minutes.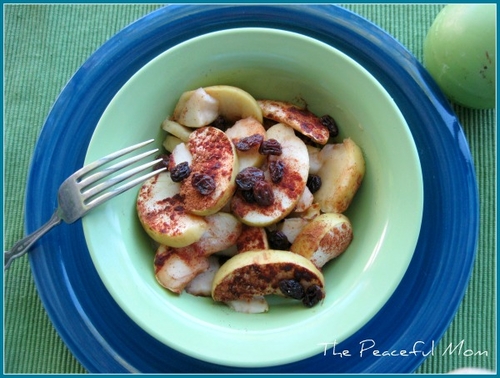 Enjoy!
I'm linking up at Gluten Free Wednesdays and Tasty Tuesday!