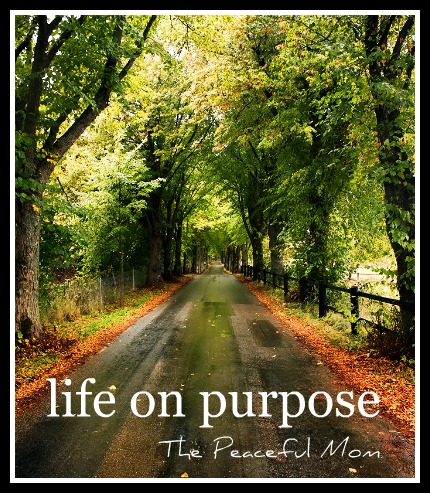 Life On Purpose: Tools to Live Life Intentionally
So far in this series we've covered:
Today I'm asking the question: What's YOUR purpose?
Knowing your purpose can be a great help in making life decisions and goal setting, and it's a key ingredient in living life intentionally. So how can you find your purpose in life?
FIND OUT WHAT GOD THINKS
Did you know that God created you absolutely uniquely and knew you even before you were born?
Psalm 139:13-16 says,"For you created my inmost being; you knit me together in my mother's womb. I praise you because I am fearfully and wonderfully made…. All the days ordained for me were written in your book before one of them came to be."
The first question in the Westminster Shorter Catechism (a summary of the basic tenets of the Christian faith) states,"What is the chief end of man? Man's chief end is to glorify God and to enjoy him forever." The words "chief end" are another way of saying man's "purpose".
God created you and His primary purpose for your life is to glorify Him and enjoy Him forever.  You best glorify Him by being the person He created you to be and thereby revealing His creativity and character through your life.
LOOK AT YOUR CHILDHOOD 
Many times we can find clues to our life's purpose by remembering what we were interested in and drawn to as children. I have always loved people, writing and creative pursuits. At the age of 8, I created a Peanuts club. I made Snoopy stationery and created a weekly mail newsletter which I wanted people to sign up for. The only problem was getting the word out to all those "subscribers".
In 5th grade I started an environmental club. We made posters for the hallways to tell students ways they could protect the environment and once again, I created stationery and a club newsletter.
In college I wrote for my school newspaper and as a young adult started an email newsletter before anybody really knew what they were. All of these interests were clues to part of my life purpose: to write and create in order to encourage women.
ASK OTHERS 
Find out from close friends and family what they think you are best at doing and how you bless them. Do you often hear people say things like "I could never ____ the way you do." or "You are such a good ____."? These are clues to the talents and gifts God has deposited in your life. He gave you those gifts and talents to use for His purposes.
DISCOVER MORE ABOUT YOURSELF
There are many on-line tools and other resources which you can use to discover your interests, personality type and spiritual gifts.
Personality-The most comprehensive and helpful personality assessment I have taken is the Myers-Briggs Personality Test. The downside is that the test must be administered and interpreted by a professional which costs between $150 and $200. The upside is that you will come away from the assessment with a much better understanding of who you are and how you work. You can take a FREE preview test here.
A good book on personality types and how they interact is Personality Plus: How to Understand Others by Understanding Yourself by Florence Littauer (affiliate link).
Another helpful assessment is the DiSC Test. You can get a preview here or take the entire test here for free (You will have to sign up and you will get an email from this organization about a 30 minute coaching session, but you get a very helpful and complete report).
Birth Order- The Birth Order Book: Why You Are the Way You Are by Kevin Leman (affiliate link) is another super helpful tool for understanding why and how your family of origin determined who you are today.
Spiritual Gifts-This FREE Spiritual Gifts Analysis is one that I have personally taken and found to be helpful. There is also a FREE Spiritual Gifts Test here  (they also have a youth version).
Interests- Pinterest is another great tool. I know you probably think that I work for them because I write so much about the website, but I have found it so useful for finding things in which I am interested. Finding my interests helps me to discover more about who God created me to be.
Passion-Discovering your interests can also lead to discovering your passion. God has placed a seed of passion inside each of us and He wants to participate with you to see that passion and destiny fulfilled.
Take some time to pray and discover how God designed you so that you can reveal His awesome creativity and character through your life!
You May Also Enjoy: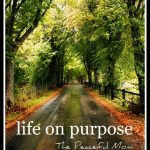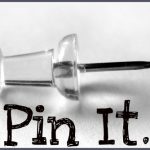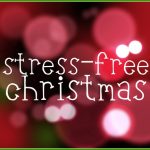 Photo credit: Stefan Gustafsson Photography