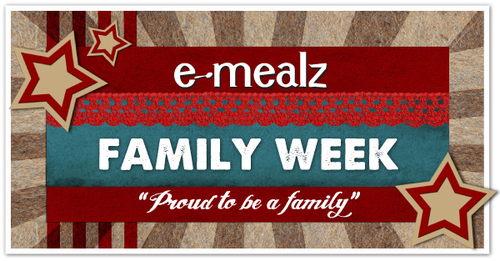 E-mealz is celebrating Family Week September 26-30 and you can download a FREE E-Mealz Family Weekly Menu from the left hand navigation of E-Mealz.com.
To download the menu, scroll down the left side bar to this button and enter your email address: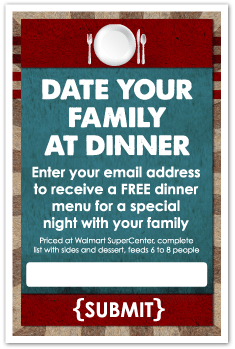 You can also find fun and free "Gab & Game" ideas and recipes for the week at E-Mealz.com/family-week.
If you're not an E-Mealz subscriber, you can use discount code: FAMWEEK for any new E-Mealz menu plan subscription (good until 10/8/11).