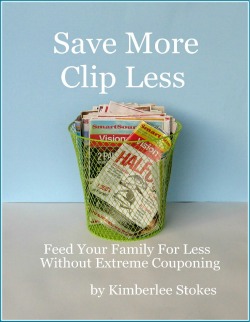 You asked for it and you got it!
Some of you who read Save More Clip Less: Feed Your Family for Less Without Extreme Couponing have asked for a black and white version of the Multiple Store Shopping List in order to save on color printer ink. You'll be happy to know that you can now print one!
Just click below to go to the download page, then click again to print!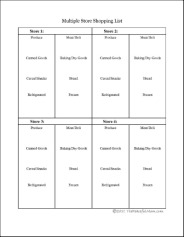 The Black and White version will also be available on the Organize Page (click the Organize Tab at the top). If you would like a color version, just download Save More Clip Less here.
Happy Shopping!