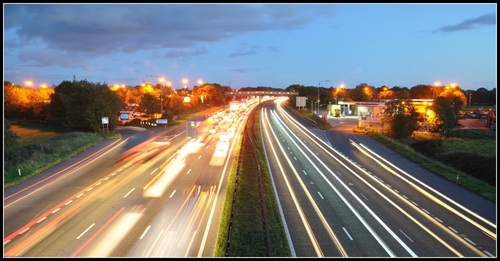 If you read my post here you know that I've been a slacker with the Night Time Routine. So this week I'm trying to get back in the habit by stopping everything at 9:50 and heading to bed. Sunday night went well. Last night…not so well.
I drove with the girls to visit friends in an area of town I'm not familiar with. On the way home I missed the exit I should have taken off the highway. Thirty minutes later I realized that I was lost.
I was able to ask for directions and head in the right direction, but what should have taken 45 minutes ended up being a two hour trip (including a stop at the Wendy's Drive-Through).
I did get to bed by 11:00. 😉
Hopefully the rest of the week will go more smoothly!