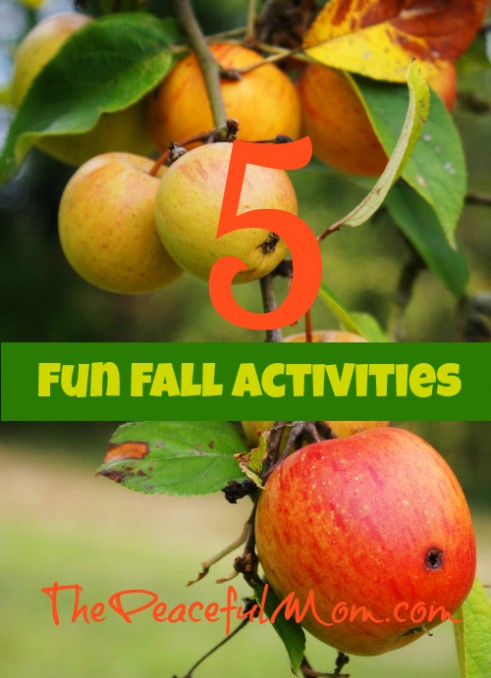 Fall is my absolute favorite time of year–crisp air and beautiful colors, baked apples and warm cider, snuggling up in a soft blanket and enjoying a crackling fire. To take advantage of the best this season has to offer, try these ideas: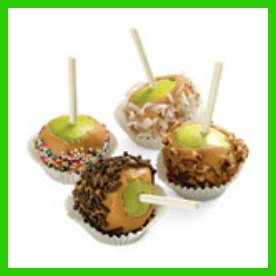 Visit an orchard and make these mini caramel apples.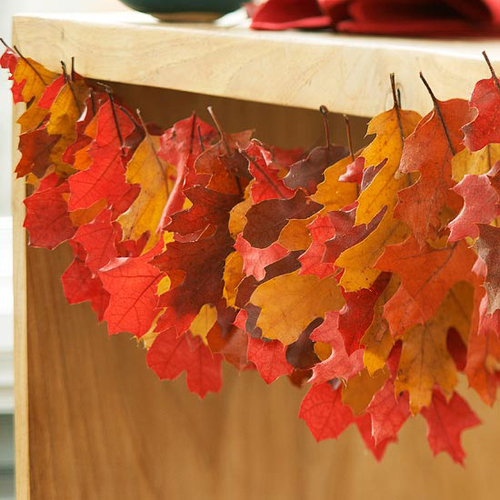 Collect leaves on a nature walk and make a Fall Garland.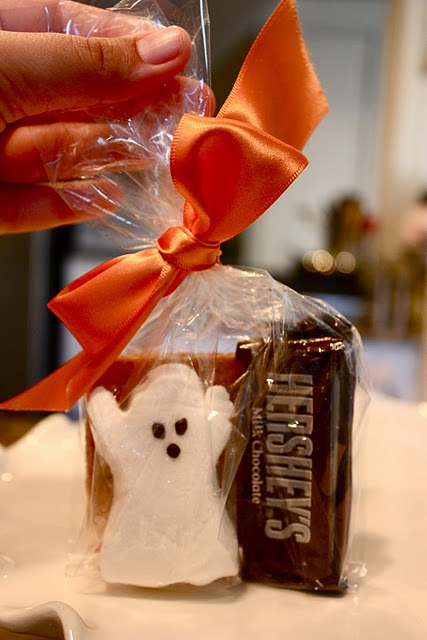 Make these Halloween Peep Smore Kits and host a back yard campfire.*

Make some caramel corn to take on a picnic.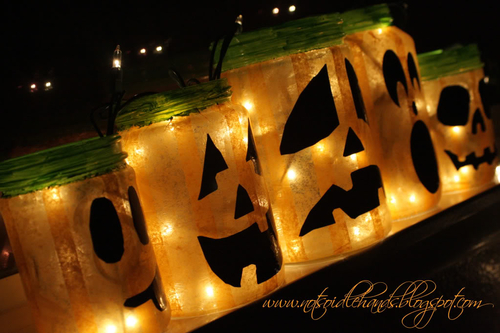 Make these adorable jack-o-lanterns in a jar!
*Obviously follow safety guidelines for a safe campfire!
You May Also Enjoy: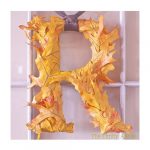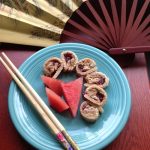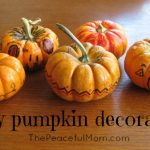 photo credit:  Patrick Hajzler