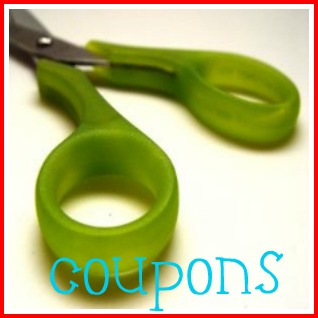 TONS of new printable coupons and a Zarbee's Money Maker (in case you missed it this weekend)!
Direct Links:
Still Available: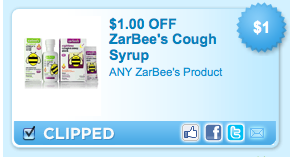 $1.00 off ANY ZarBee's Product
Save this coupon for the Walgreens deal starting the week of 9/25:
ZarBee's Nighttime Cough $5.99 = $6 RR
Use the $1/1 coupon, pay $4.99, get $6 Register Rewards back.
You make $1.01!
Other Coupons: