Another Pinterest find that we will be trying this week: Apple Sandwich with Peanut Butter, Granola and Chocolate Chips (a recipe from Whole Foods).
Ingredients:
Large firm apple (Granny Smith or Red Delicious work well)
3 Tablespoons peanut or cashew butter
1 Tablespoon raisins
1 Tablespoon granola (use KIND Gluten Free Granola or our Crockpot Granola recipe to make this gluten free!)
Directions:
Wash and core apple. Slice horizontally into thick, round slices. Spread one slice with peanut or cashew butter, add chocolate chips and granola. Top with second slice. Serves 1.
Enjoy!
You May Also Enjoy: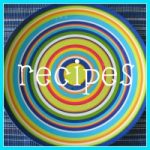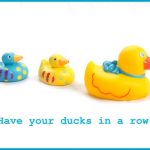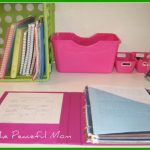 I'm linking up at Gluten Free Wednesdays!