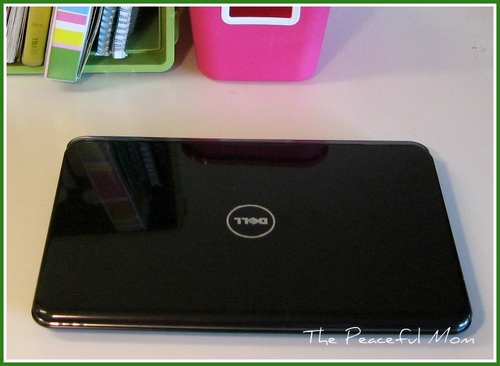 I know you don't want to think about your computer crashing, but if it does, do you have backups of all your files and photos?
If you're like me and have a million things going on at once, backing up your computer files is probably the last thing on your mind. With Carbonite your files, photos and other important information will be backed up automatically.
Now you can try Carbonite online backup FREE for 15 days. If you decide to purchase, you'll get 2 extra months FREE!
Your computer has so much important information on it. Carbonite works automatically in the background to backup your photos, music, financial documents and more. All files are encrypted for privacy and the program installs in minutes on PC's or Macs.
Click here to register for your free 15 day trial.
(You will enter your email address and a password you choose to ensure the security of your trial account, but no credit card is required.)
*This is a sponsored post for Carbonite. All opinions are 100% mine.