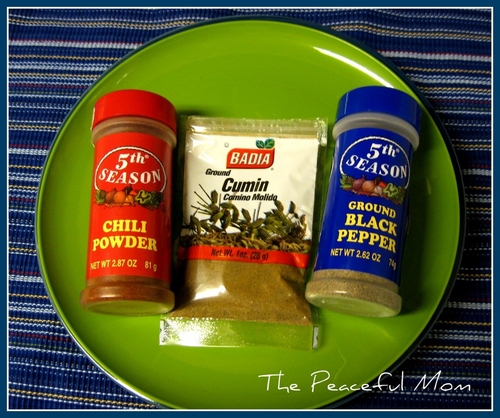 Save money on Spices: It's great to save money on big expenses, but sometimes you can save just as much money by combining several "smaller" strategies. One way that I save money on groceries is to buy cheaper spices.
Buy Generic Brands
Basic spices like chili powder, black pepper, garlic powder and cinnamon can be found at Walmart for $.50 each. I have noticed no difference in the quality, but the difference in the price is amazing: the jar of McCormick cinnamon is $2.18 for about the same amount!
Check the Ethnic Food Section
Spices like cumin and adobo can be much cheaper in the Hispanic food section. The 1.25 ounce packet of ground cumin in the Hispanic food aisle at Walmart is $.98 ($.78 per ounce). The two ounce jar of McCormick cumin in the regular spice section is $3.12, or $1.56 per ounce. That's twice as much!
Buy In Bulk
You can often find bulk spices at your local farmer's market or health food store. Make sure you know your local prices to make sure you are getting a good deal. You can reuse jars or bottles from spices you previously bought so you don't have to purchase special containers.
Order Online
Amazon.com often has good deals on spices. Again, you need to know your local prices to make sure you are getting a good deal, but I found (2) 16 oz. bags of Frontier Ground Cinnamon Certified Organic for $13.41 with Subscribe and Save, which is just $.44 an ounce.
You can share the cinnamon with friends and neighbors, or use it in one of these gift ideas: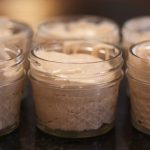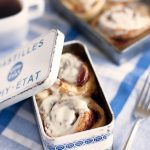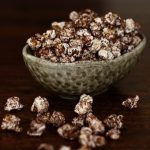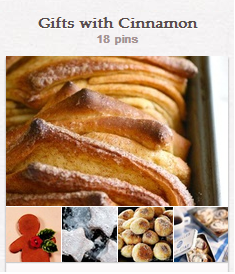 For more gift ideas using cinnamon, check out my Gifts With Cinnamon Pin Board here.