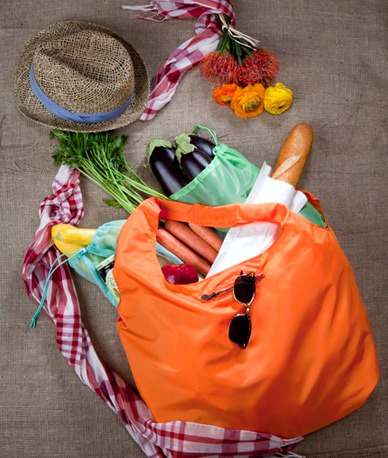 Mamapedia has a great offer right now: $10 for a $20 voucher at Bag the Habit. Bag the Habit makes really cute reusable totes and shopping bags. This is the one that I ordered: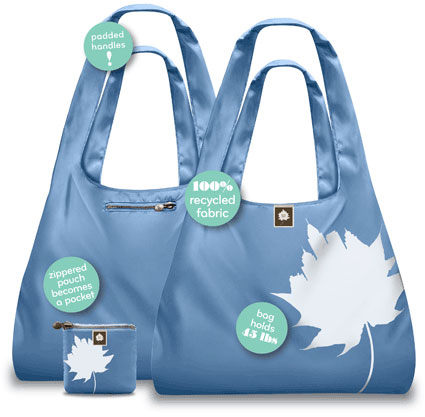 You can buy up to three vouchers, although there is a limited amount of vouchers available. The vouchers can even be used for shipping which is a flat $4.99.
Click here to take advantage of this deal!