If you've been following my blog for very long then you know that we sold most of our stuff and moved in January in order to attend a training school for an overseas position. Things didn't work out as planned, so we've been trying to recover since the school ended at the end of March.
God has provided lots of household items for FREE or cheap including a great living room set and a super porch set up, but one thing we hadn't found yet was a dresser for our three girls (who are sharing a room right now.) Yesterday we found this one on the curb in our neighborhood: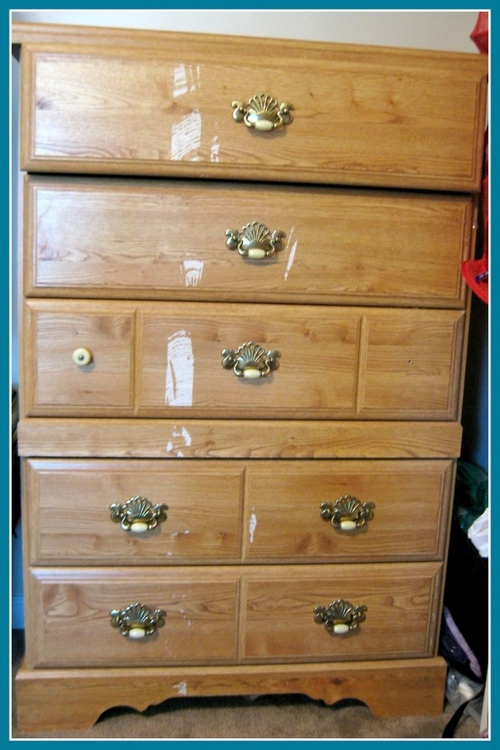 It doesn't look that great, but it's in perfect working order and it's going in the closet anyway. It's also large enough to fit the girl's clothes.
I love how God provides!
You May Also Enjoy: