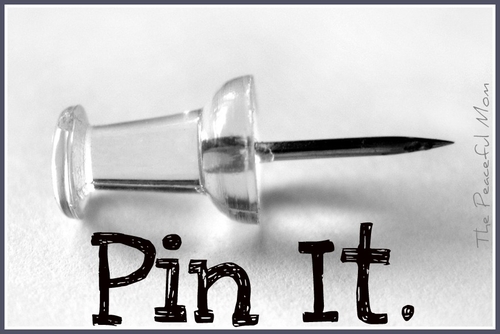 Have you joined Pinterest yet?
Pinterest is the virtual inspiration board website. Whatever you find on the web, you can pin to your boards*. This week…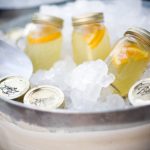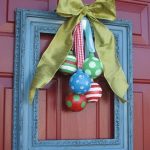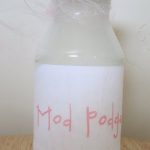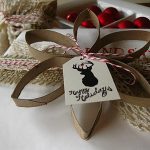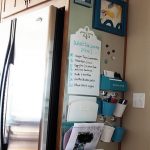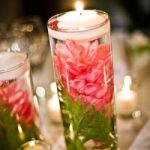 You can see all my boards here.
*Note: Be aware that not all images on this website are family friendly. As with other websites, do not let your children use this one unsupervised.
You May Also Enjoy: